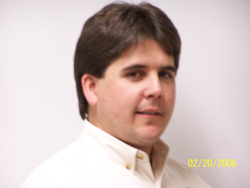 Powerful winds uprooted one of the elm trees in your front yard. Now, it is blocking part of your driveway and front walkway and needs to be removed right away. Our reputable company can help, so please contact us immediately. The first-rate tree removal services in Southlake, TX we offer are unsurpassed. We have been in business for a number of years and can be trusted to do a fast an efficient job. Our crew is well trained and will use the proper equipment for the job. A downed tree can be extremely heavy and must be removed with precision to avoid accidents that can damage property and foundations.


We will use industrial cranes and pro-grade braces and cables to secure trees before it is removed from the yard. Our crew knows what they are doing and can provide you with expert tree removal that will is unmatched by the competition. We assure you our certified team has the training and skills to work safely. Our skilled team has experience in removing damaged trees including ones knocked down by strong winds. We highly recommended homeowners contact us for the removal of downed trees. Our crew can be trusted to have the expertise to do the job safely, quickly and efficiently.
Removing uprooted trees can be very risky and should be done by those with the proper training like us. We will do the job correctly. When the team is finished, we give our word the tree will be safely removed and promise your property, foundation and other trees will be unharmed. In addition, the team will clean up the debris. Our reliable company can be trusted to provide you with unequaled tree removal services in Southlake, TX. We offer the most thorough tree care ever...or it's free. Give our office a call today for a no contact estimate.