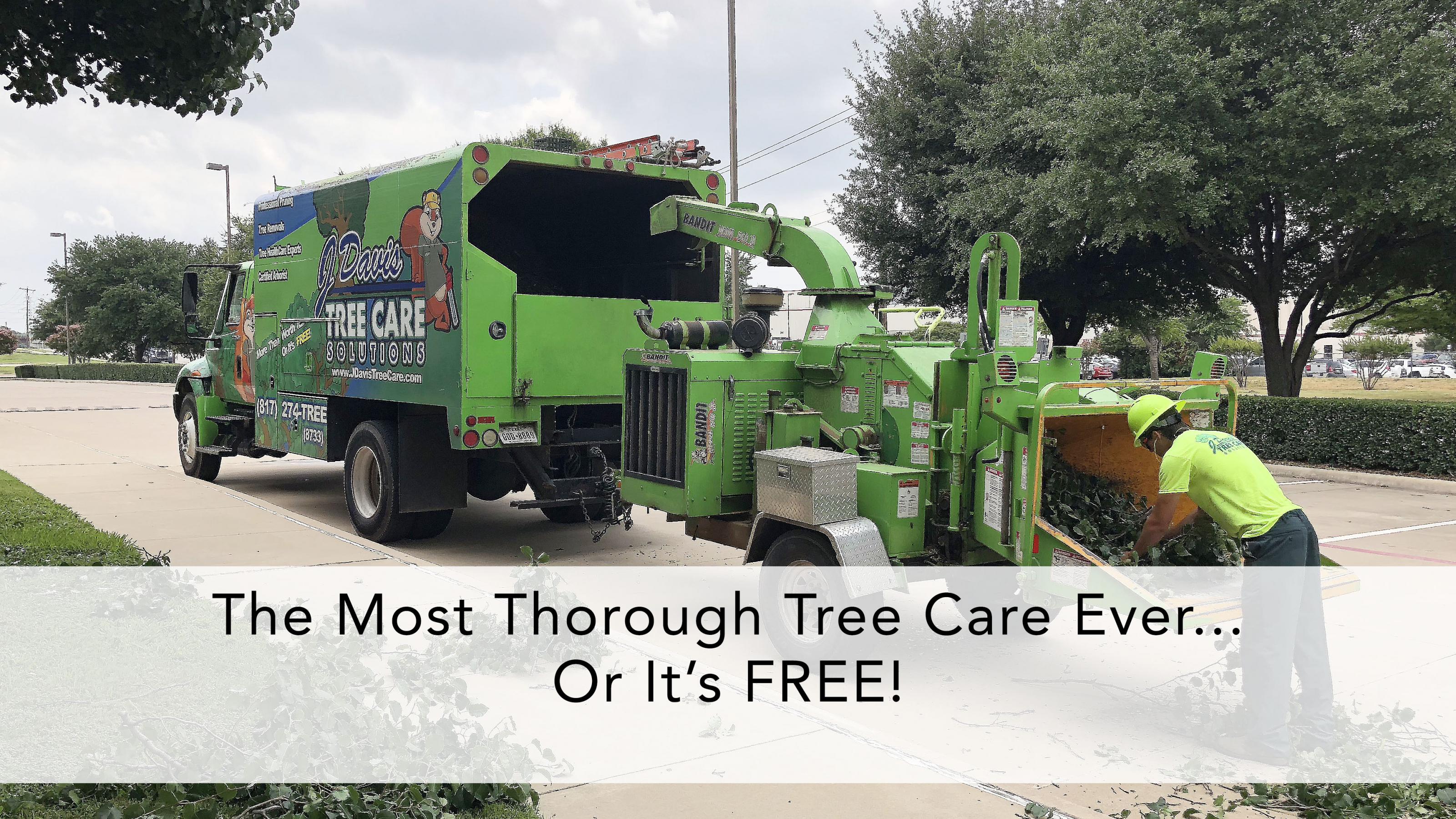 The huge elm tree in the front yard has low hanging branches that are obstructing the sidewalk and blocking the walkway. Plus, dense areas of foliage are preventing sun from reaching the undergrowth, plants and shrubs. If you want professionals to service your tree, we urge you to contact our business as soon as possible. We have been in operation for a number of years and can offer unbeatable quality tree trimming in Southlake, TX that will safely remove the low hanging branches. We have the expertise to do the job right. Trimming must be done correctly. If it is not, trees could be permanently damaged or they could die.


If you hire us, we guarantee our certified arborists will do an effective job. They have the skills and training and know how to trim and shape trees so that they will blossom. When they are finished, your trees look great and will flourish. The first-rate and quality tree trimming that we offer is unequaled in the region. We use modern techniques and the proper tools and equipment to ensure trees will have the correct shape and will thrive. We are a dependable and reputable company that has certified and licensed arborists that know what they are doing and that will not be outdone by the competition.


We are experienced and can precisely trim any tree. If you want your elm tree to look great and to grow we strongly urge you to consider having it and the other trees on your property trimmed regularly. Trimming is the best way to get rid of low hanging branches that are obstructing walkways and sidewalks and that are also blocking sunlight. You can trust in the quality tree trimming services in Southlake, TX that we provide. We offer the most thorough tree care ever...or it's free. Contact us today to schedule an appointment.