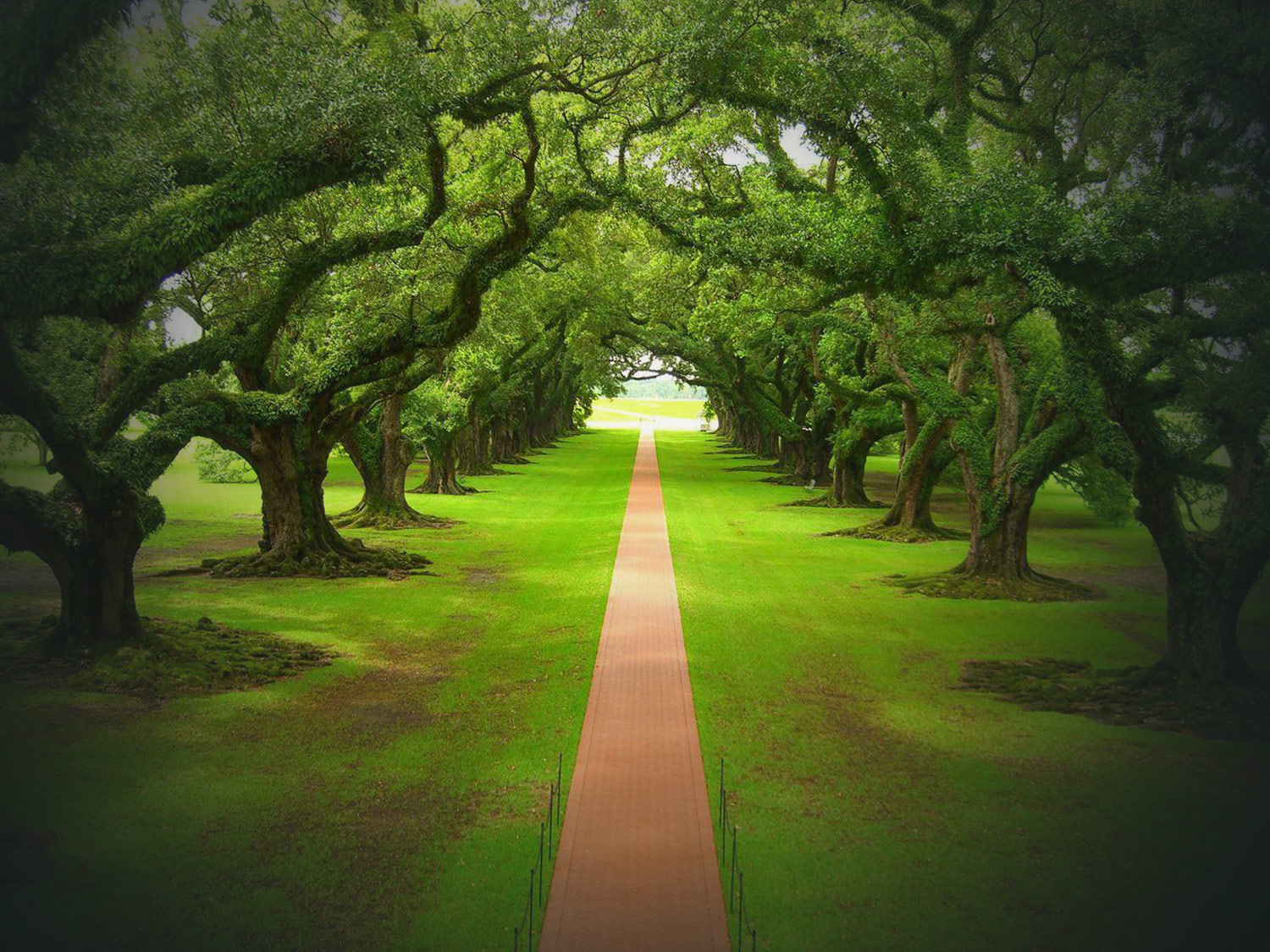 We are a highly reputable and well-established business that offers many tree services in the region. Our high-quality tree removal in Southlake, TX is unsurpassed by the competition. Cutting down trees requires expertise and industrial-grade tools and equipment. Tree removal should also be performed by experienced, certified and trained experts that will do the job safely. Our skilled arborists have the know-how to properly take down trees. They can be trusted to work efficiently and to take every precaution to safeguard homes, cars and nearby trees during the removal process.
Our team is very proficient and will arrive on time with the proper tools and machinery to do an efficient job. Plus, a crew will be there to clean up the debris and to cut and stack or haul away the wood. We offer expert and quality tree removal services that include chippers and heavy machinery to remove trees. We will do the job safely and can be trusted not to damage homes, trees or property while taking down trees. For an additional cost, we can grind or remove the stump. When our team is done, we guarantee that the tree will have been properly removed and the area will be clear of limbs and debris.

If homeowners have a tree that needs to be taken down, we ask them to give us a call right away for our quality tree removal services in Southlake, TX. Our trained arborists are highly skilled and will do the job safely. We advise homeowners to never attempt to cut down trees because trees can fall at any time and cause major damage to homes and cars. More importantly, they can fall on people and badly injure or kill them. We offer the most thorough tree care ever...or it's free. Contact us today for an estimate or to book an appointment.