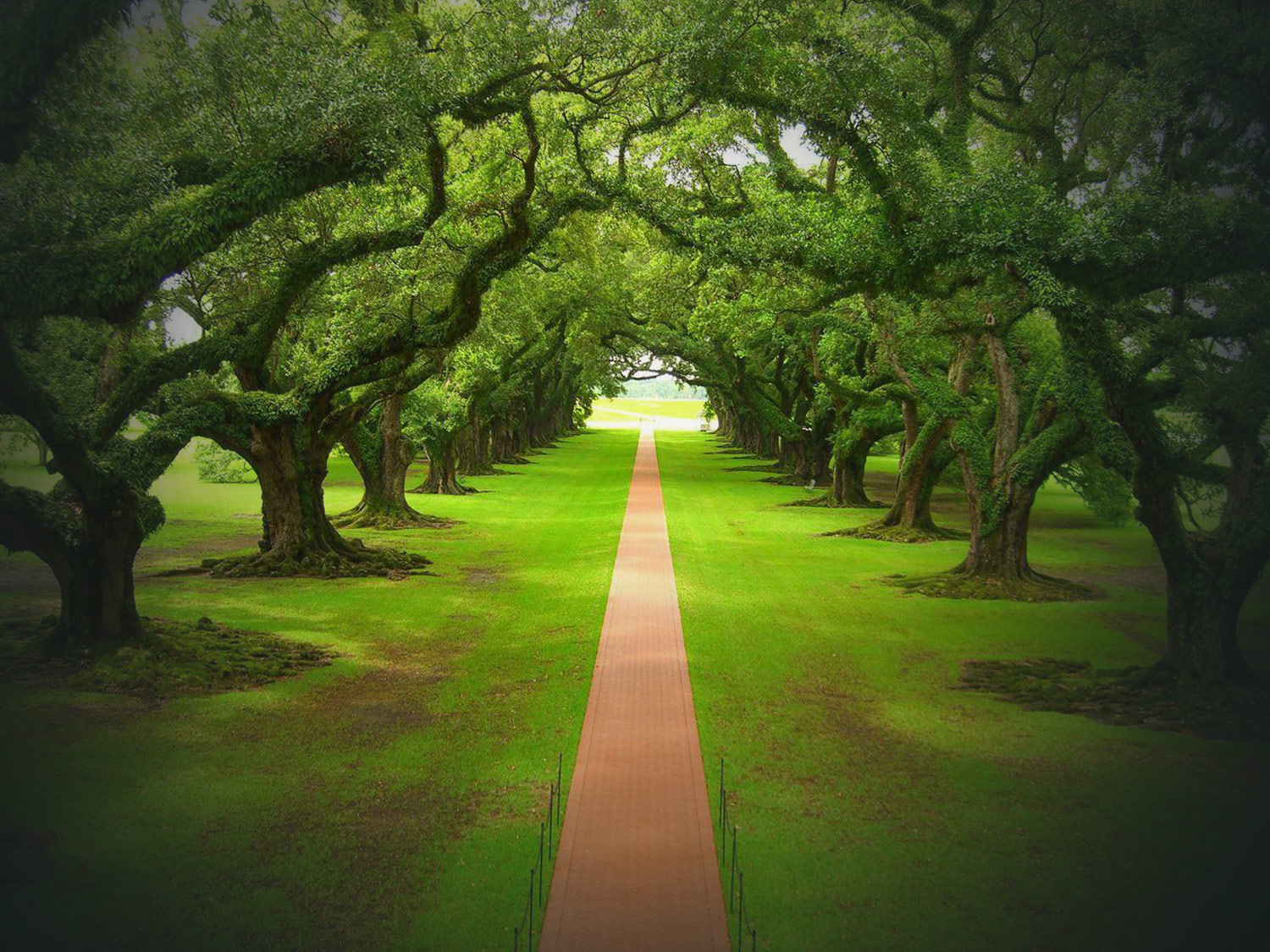 Trees with dying or dead branches can be hazardous to homes and people, which is why it is wise to call trusted professionals for a complete inspection. We have been operating successfully in the area for years and will do an efficient job. If you have a tree on your property that you want to be cut down, we ask you to contact us as soon as possible. We guarantee our certified arborists will not remove the tree if it can be saved. If not, you can put your trust in our top quality tree removal services in Arlington, TX that will not be duplicated. The services that we offer are unbeatable and will be performed by certified and well-trained arborists.


Sickly and dead trees often have weak limbs that can fall and damage cars and homes and that can fall and badly injure people. Plus, they can fall and break a window or damage a roof as well as phone, cable and power lines. Large branches can also fall and obstruct walkways and sidewalks. We use the proper tools and equipment to safely take down small and large trees. Our team knows what they are doing and will do the job right. You can rely on our quality tree removal services and can trust us to take precautions to safeguard your home and other trees during the removal process.
Our arborists have the skills and know-how to safely remove trees. Dead and dying trees look terrible. Taking them down will enhance the aesthetics of your landscape and can increase the value of your home. You can depend on our reliable and quality tree removal services in Arlington, TX. We are a well-established and reputable business that offers the most thorough tree care ever...or it's free. Please give us a call today to setup an appointment.