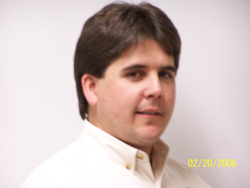 Last night's storm severely damaged the large elm tree in your front yard and should be taken down right away. It is smart for homeowners to hire professionals like us for a job like this. We have the proper equipment and the skills to offer unmatched tree removal services in Keller, TX. You can trust on our certified crew to properly remove your damaged tree. If you hire us, we guarantee that you can rely on our skilled arborists not to damage your property or home or any other trees on your property. Our first-rate services will not be equaled or surpassed by the competition and the job will be done safely.
Damaged trees are very unstable and can fall and injure a person or homes and vehicles. We ask you to give our reliable company a call today to setup a time for us to come to your home for an inspection. Our prices are reasonable, and our estimates are free. Before the team starts working, you will receive a full quote for the job. The top-rate tree removal services that we provide will not be surpassed and includes bracing the tree to make certain it is stable before we cut it down. A damaged tree can fall at any time, which is why suggest that you hire skilled professionals like us for the job.
We guarantee that our certified arborists will safely cut down your tree. You can rely on them to do the job right and to provide you with the top-quality tree removal services in Keller, TX that will not be duplicated by the competition. We will stack the wood or haul it away. Plus, the team will clean up the debris when they are done. We can also grind the stump. We offer the most thorough tree care ever...or it's free. Contact us today to schedule an appointment.