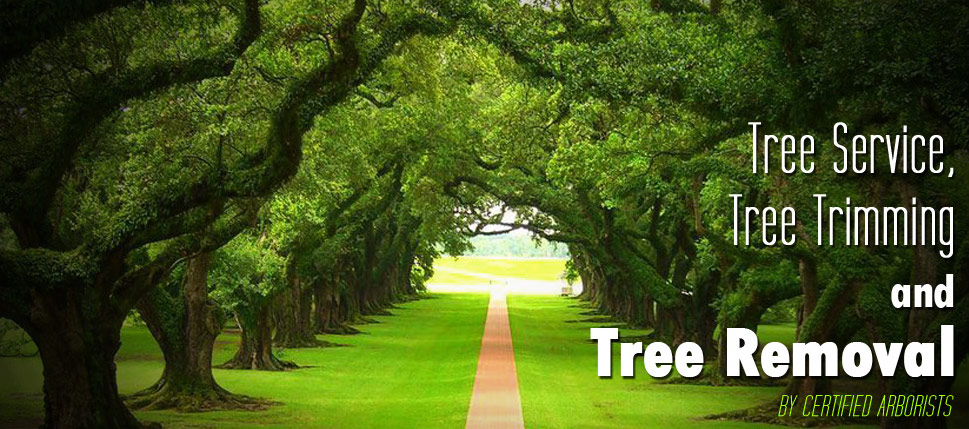 If you have a dead or dying tree in your front or back yard, you should have it taken done as soon as possible. Weakened trees can be very dangerous because they can fall at any time. We suggest that you call us for our top quality tree removal services in Arlington, TX. Our certified arborists are well trained and can be trusted to properly remove any dead or dying tree from your property. It is not wise to try to cut down trees on your own because the tree could topple over and injure you or damage your house or car. In addition, if you do not have the right tools and equipment you may damage your grass or a main water supply line.
Hiring our reputable company makes sense because we have the expertise and equipment to do the job safely and efficiently. We are skilled professionals that know what they are doing. The services that we provide are top-rate and will not be outdone by any competing company in the area. We will take steps to ensure that you, your family and your home are safe during the removal process. Taking down dead or dying trees can be very risky and should be done by experienced experts like us. If your hire us, we guarantee that our quality tree removal services will not be matched or surpassed.
When we complete the job, your home, car and other trees on your property will not be harmed. Plus, the team will clean up when they are done. We have been in business for years and are highly reputable. In short, we can provide you with the services you need. If you are looking for top quality tree removal services in Arlington, TX that are unequaled by the competition, give us a call. We offer the most thorough tree care ever...or it's free. Contact us today to setup an appointment.