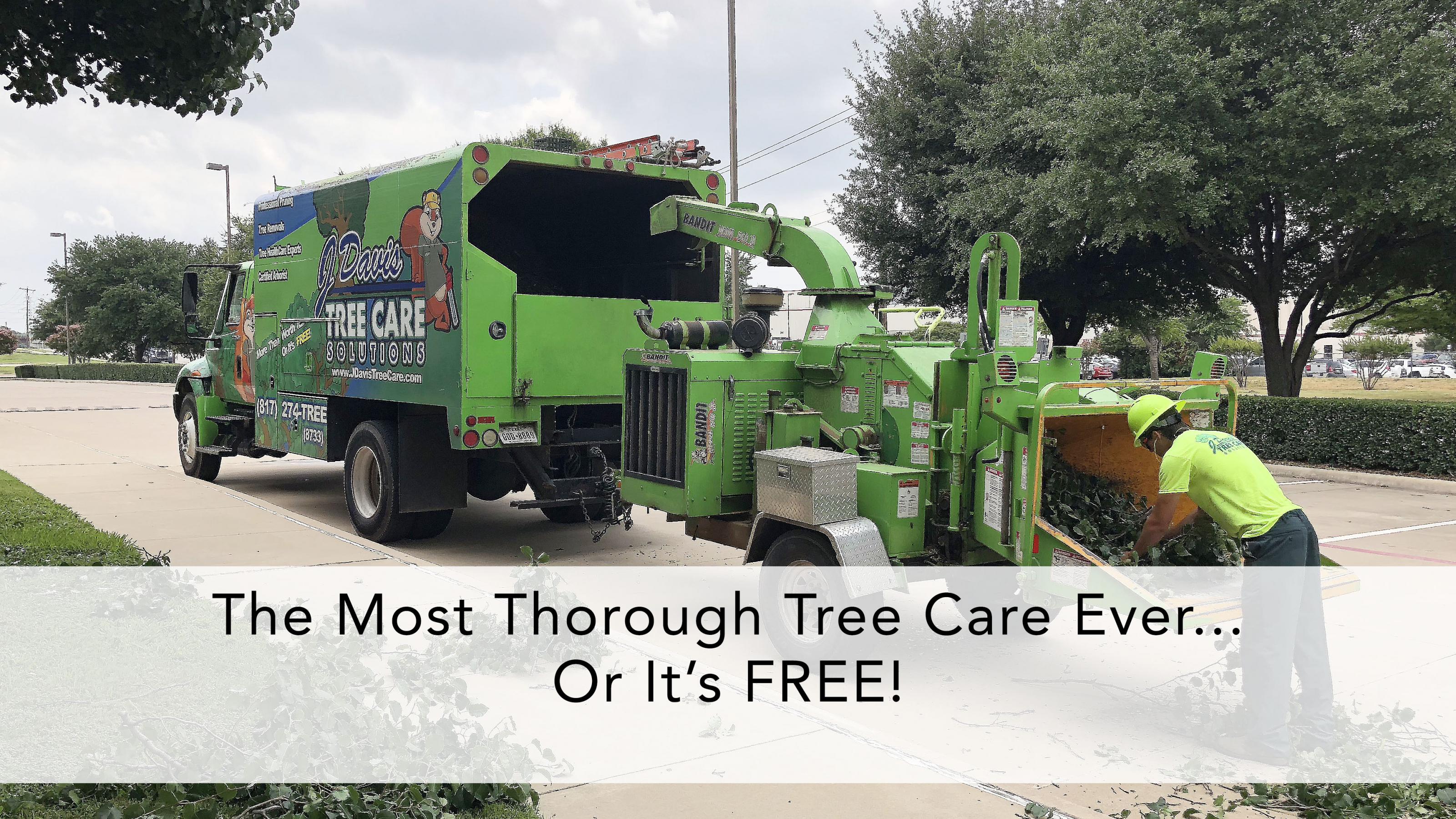 Trees can grow wildly if they are not properly pruned. If you are looking for top-rate services that can improve the health and appearance of your trees, we suggest that you contact us for our quality tree pruning in Arlington, TX that will not be duplicate or beat. Our arborists are highly skilled and have the expertise to make your trees healthy and strong and that can help them grow. We can provide you with top-notch services that will not be duplicated or surpassed by any competing company in the region, which is why we urge you to hire us to prune your trees.
Pruning improves the health of trees by removing dead or dying branches. Dead and dying branches and limbs can be very dangerous because they can fall at any moment on your home, vehicle or on you or a family member. We offer top quality tree pruning services that will not be matched or beat and that can make you and your family and property safer. Low hanging branches can make your landscape look bad. It is a fact that trees look better and are shapelier after they have been professionally pruned. Plus, pruned trees help enhance the appearance of your front or back yard.
Another benefit of our service is that it can detect issues with trees such as diseases and decay. Trees can die from disease if they are not properly treated. You can rely on our quality tree pruning in Arlington, TX to detect issues with your trees. The earlier a problem is discovered, the more likely it will be successfully treated by our certified and skilled arborists. We guarantee that pruning will positively impact the health of your trees and will help them flourish. We offer the most thorough tree care ever...or it's free. Give us a call today to schedule an appointment.