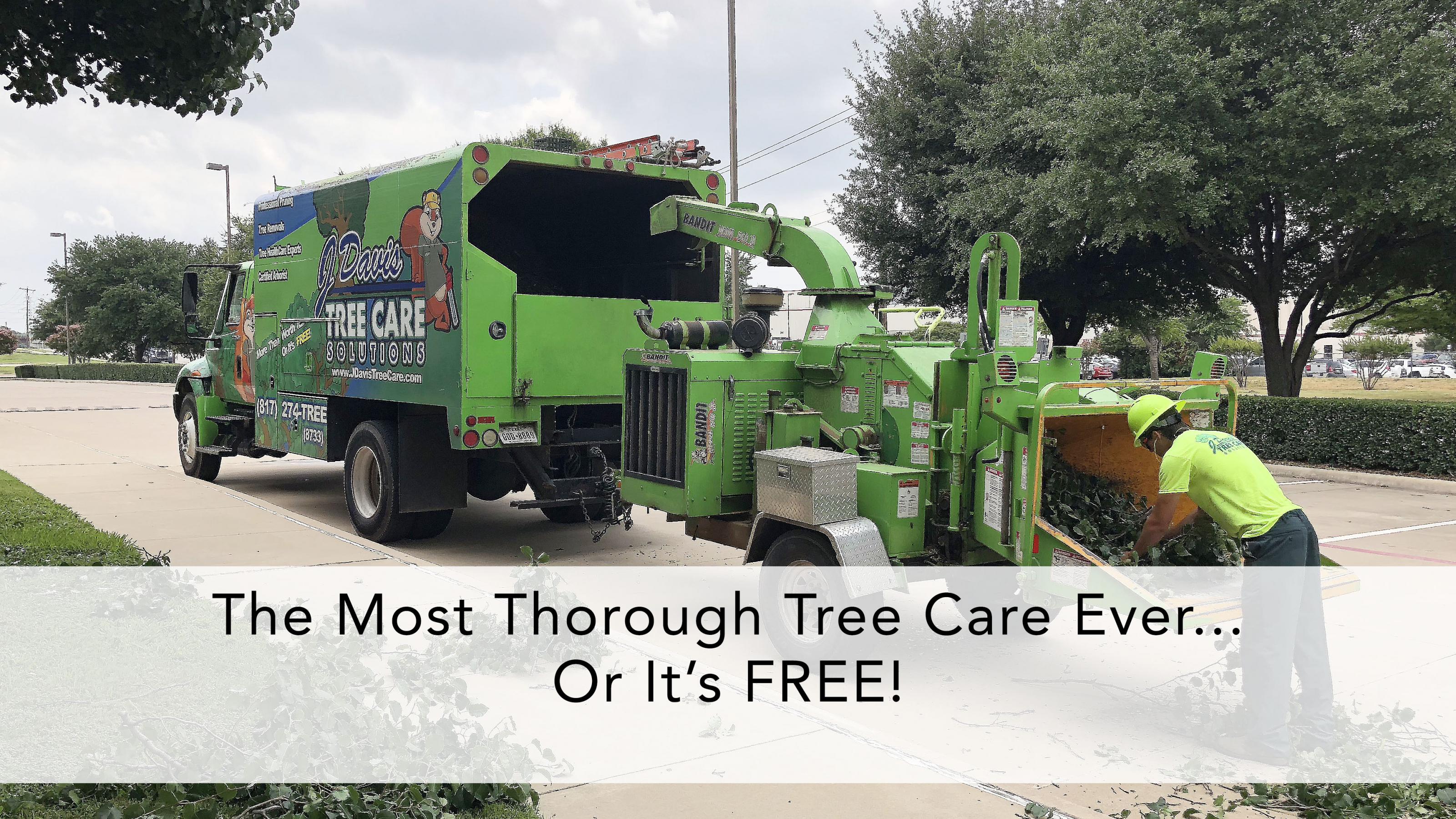 Dead, sick and weak trees can be very dangerous and should be taken down immediately by experts like us. Dead, weak or sickly trees can fall and snap cable, phone and power lines. Moreover, weakened trees are very unstable and can topple over and fall on houses, vehicles or on people and cause significant damage, injury or death. It is crucial for homeowners to call professionals such as us right away. We have been in existence for years and can offer clients quality tree removal services in Arlington, TX that people can trust. Our certified crew is highly trained and has the skills to do an efficient job.
The advanced equipment and tools we use are designed to remove trees safely and quickly. Homeowners can rely on our experienced team to secure and brace trees before they cut them down. We strongly advise people to refrain from attempting to remove trees on their own. Taking down trees requires great skill and pro-grade equipment, which is why trained professionals should be hired. Weak and broken branches could fall during the removal process. In addition, the entire tree could fall, which is why we advise homeowners to call experts like us. Our top quality tree removal services will not be duplicated.

We utilize unmatched skills and use the right equipment to safely remove trees. Our crew is highly trained and knows how to properly and safely take down trees. The quality tree removal services in Arlington, TX we provide are unequaled by our competitors. In addition, clients can trust our crew will clean up the debris such as branches, twigs and leaves. Also, the team can stack or haul away the wood and can grind or remove the stump for an additional cost. We offer the most thorough tree care ever...or it's free. Call our office today to make an appointment.