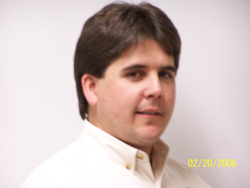 Typically, it is a difficult decision for many homeowners to have dead trees cut down because they love their trees. Lifeless trees can be extremely dangerous and could badly injure you or significantly damage your house if they fall. It is important to have a dead or dying tree taken down as soon as possible. We are a reputable company that has been in existence for years and guarantee our tree removal services in Arlington, TX are the best in the area. Our crew is highly trained and can provide you with expert services that you can trust to do an efficient job. If you hire us, we assure you that our team will do safely and efficiently remove your tree.
Weak limbs from dead or dying trees can fall at any time and damage roofs, power or cable lines and windows. They can also fall and damage cars and people. Overgrown trees can also become problematic and may need to be removed. Our expert arborists have the skills to properly assess issues and determine if a tree should be cut down. Trees that are blocking sidewalks or driveways may also have to be removed. Large tree roots can also damage your foundation or grass, which is why it is wise to hire us for professional tree removal services.
Homeowners can trust our skilled, certified and trained crew to safely remove trees from their property. Our team has the expertise and can be trusted to do the job right. Removing trees can be unsafe and should be done by skilled professionals with years of experience. We offer first-rate and reliable tree removal in Arlington, TX that is unequaled by the competition. If you need a tree taken down, we guarantee that our crew can provide you with the most thorough tree care ever...or it's free. Contact us today to schedule an appointment.