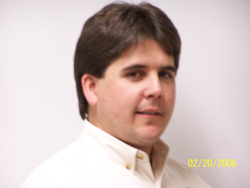 Your beautiful elm tree has been looking poorly lately and is not showing any signs of new life. Unfortunately, it has succumbed to a bug infestation and should be taken down as soon as possible. A dead or dying tree can be very dangerous and could fall on your house or on you, a neighbor or a passerby. If you want your tree to be safely cut down, you can trust us to provide first-rate tree removal services in Southlake, TX that are unmatched in the region. If you hire us, you can trust that our trained arborists will do an efficient job.
Dying trees tend to have weak branches and are very unstable. The limbs or the entire tree could fall or topple over at any moment and severely damage your car or the roof of your house. Plus, they could fall and break your windows. Weak trees can also damage power lines. Our expert crew will brace and secure the tree before they take it down and will make sure your property is safe before they remove the tree. In addition, they will clean up the debris before they leave and can cut, stack or haul away the wood. Our tree removal services are unsurpassed by the competition and our prices are fair.
It is best to act fast when you have a dying or dead tree in your yard. It is very unsafe to leave sick and dead trees standing. Our certified and skilled arborists are highly skilled and will not harm any of your other trees during the removal process. Moreover, you can rely on them to take precautions to safeguard your home. You can rely on expert tree removal services in Southlake, TX. We can offer you the most thorough tree care ever...or it's free. Contact us today for an estimate.