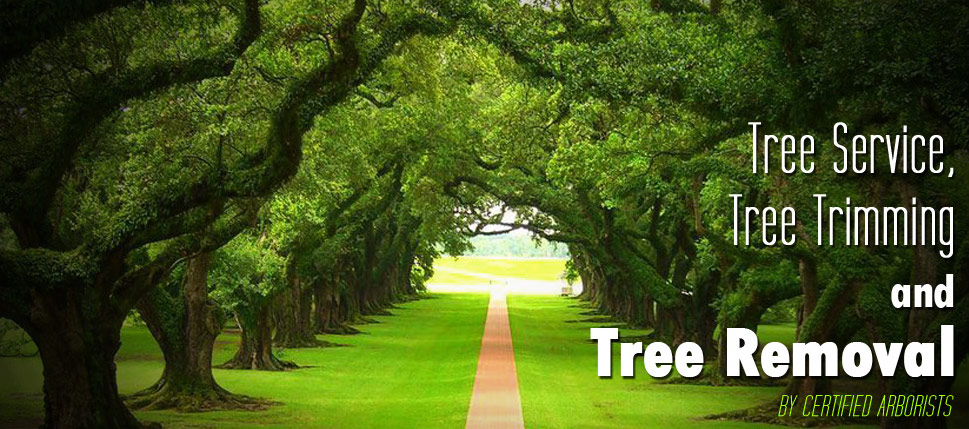 Trees with overgrown limbs and that are misshaped can change the look of your landscape. Having them professionally maintained will keep them healthy and looking good. Trees look beautiful and flourish when they are in good condition and can increase the value of your property. We can provide you with reliable tree care services in Arlington, TX such as pruning, fertilization and trimming. Our certified and well-trained arborists are highly skilled and know how to care for trees. If you hire us, we guarantee your trees will grow and thrive. We offer the best services in the region and will not be outdone by our competitors.
We understand that homeowners want their trees to stand stall and strong and want them to be healthy. It is not easy to properly care for trees, which is why we suggest that you contact us. Our expert team will trim, prune and shape your trees and make them look beautiful. Plus, if there is a sick tree on your property that needs fertilization, our crew will treat the tree. We will use state of the art equipment and will take safety precautions to ensure that we do not harm your trees or damage your grass. The tree care services that we offer are first-rate and will not be duplicated or surpassed.
You can depend on us to trim, prune or treat your trees. When they are done, your trees will look healthy and strong. You can trust our team to do an outstanding job. It is a good idea to have your trees maintained regularly by skilled and established professionals like us to keep your trees healthy and beautiful. Our team is very efficient and our top-quality tree care services in Arlington, TX will not be equaled. We offer the most thorough tree care ever...or it's free. Contact us today setup an appointment.