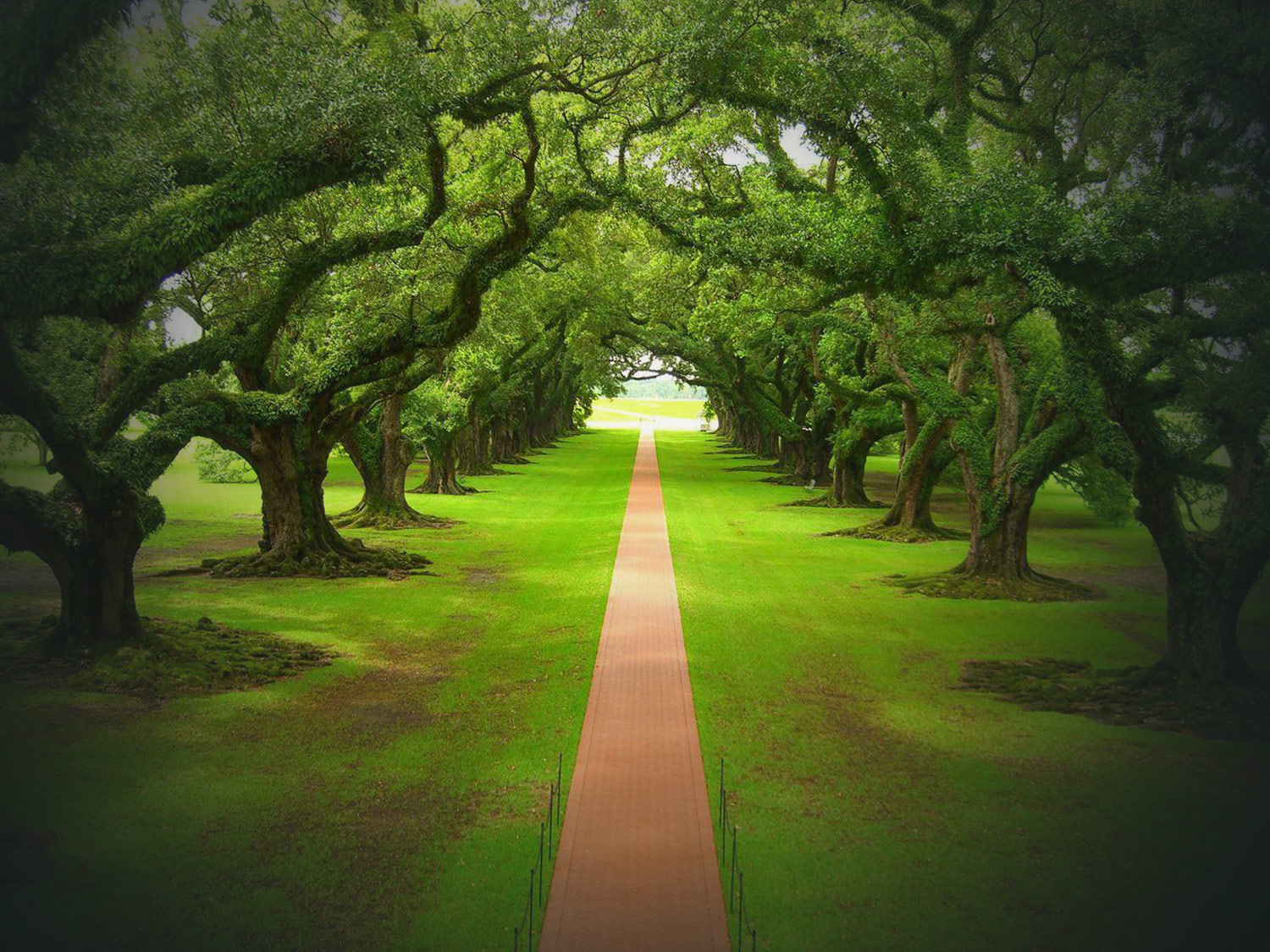 You get to decide if you feel that one of the trees in your yard is looking a little sad and is in need of removal. You get to decide if you will take care of the tree on your own or if you will have someone else take it out of your yard. You have the freedom to figure out if you will part with a tree that is no longer growing and no longer alive. We want to be here to help you out when you decide that you need to have a quality tree removal service in Arlington, TX come to your yard and take out a dead tree.


You get to decide which company you will rely on when you are dealing with a dead tree, and we want to be the company that you trust. You want to make sure that your house will not be damaged by those who are taking a tree out of your yard, and we will be careful in the tree removal work that we do. You want to make sure that your whole yard is not going to be torn up and destroyed, and we will make sure that that does not happen.


We will provide you with experienced help that will make sure that you get the quality tree removal care in Arlington, TX that you want. We have spent time taking trees out of yards like yours, and each time that we have removed a tree, we have learned valuable lessons about trees and the best way of going about that work. We wil give you the most thorough tree care services, no matter what we are doing for you. If you are not happy with how thorough our team is, you will get our help at no cost. We want you to be satisfied.