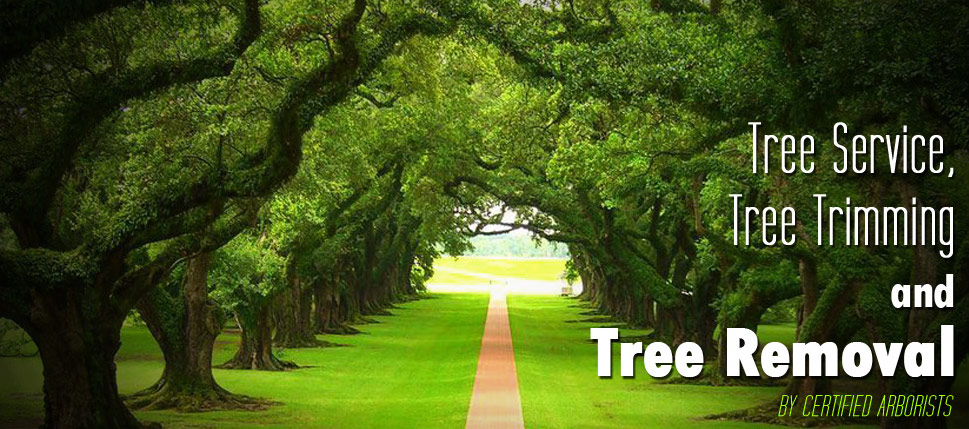 When you step into your yard and look at your trees, you see issues with some of them. You might notice that bugs have caused problems for one of your trees, or you might notice that one of the trees seems to be struggling to grow. You might want a tree cut back, or you might want to give a tree food so that it can get bigger. We can help you no matter what kind of needs you have when it comes to your trees, and we are experts when it comes to providing tree care services in Keller, TX.
When you talk with those who come to you to give you tree care services in Keller, TX, you want to feel that those you are talking to are knowledgeable about what they are doing and the care that they are giving your trees. You want to feel that those you are paying to help with your trees know more about the trees than you do. When we look at your trees, we will use the experience that we have to help us figure out what each one needs. When we look at your trees, you can know that we will have the knowledge needed to know what should be done to help them be healthy.


Getting thorough help is important to you. Our tree care services will be thorough, or you will receive them for free. It can be nice to know that the company that is coming to help you out is going to guarantee their work. You feel better spending money on a certain type of service if you know that you are going to be happy with the way that the service is given to you. We want you to trust us and we want you to be happy with all that we do.