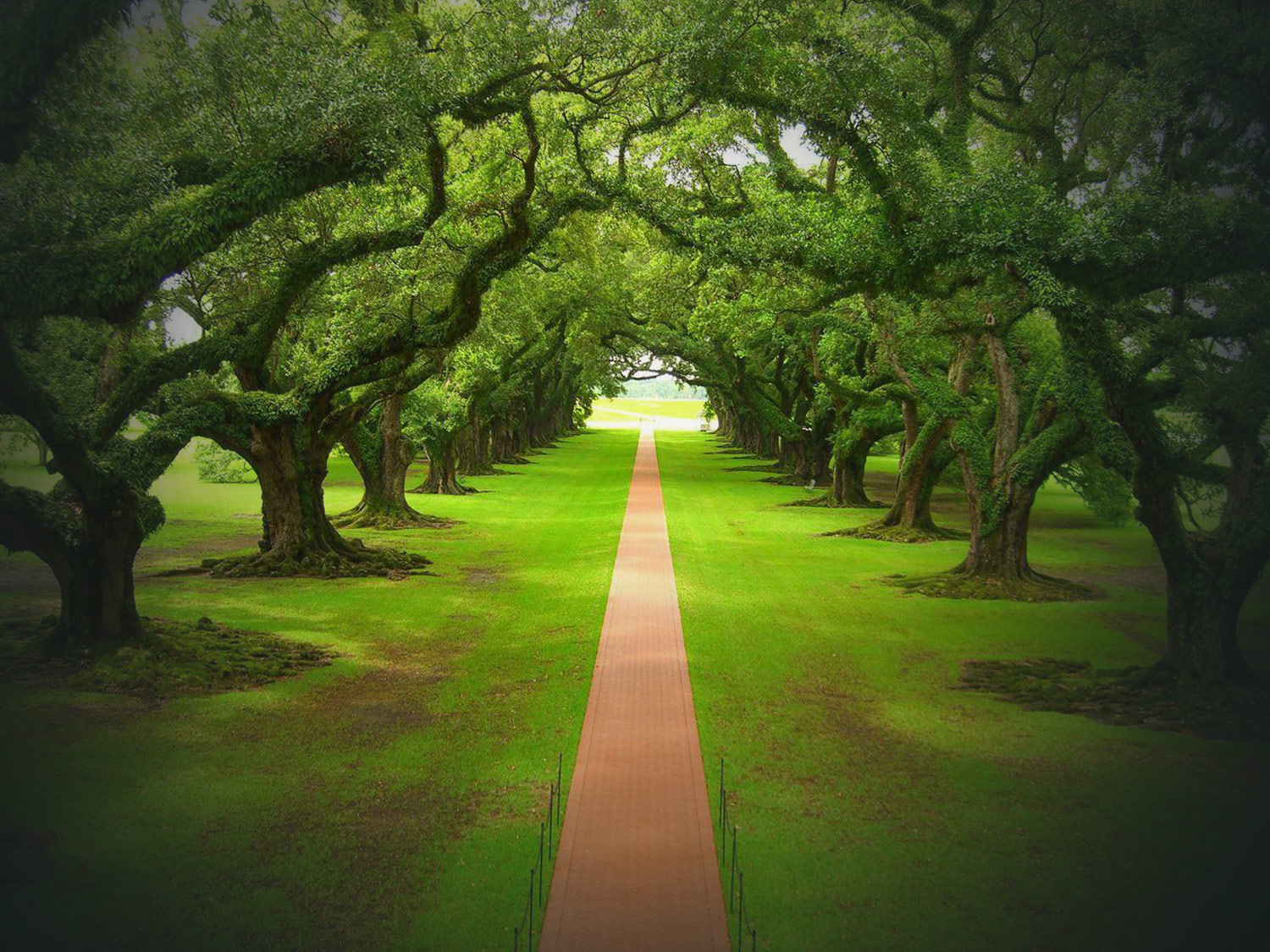 You want a certain branch cut off your tree because you know that the tree will look a lot better when it has that branch removed from it. We know how to remove that branch, and we can figure out if there are additional branches on the tree that also need to be trimmed off it. We know which branches are holding a tree back and which should be removed to help the tree be healthy. You can trust our tree trimming services in Keller, TX, and you can know that we will give you help beyond what you are asking for and beyond what you would be able to do on your own.
When you bring us to your yard because the trees there are just not as perfect as you would like for them to be, know that we will be thorough in figuring out what needs to be done to care for the yard. Know that we will go over every one of your trees to see if they need to be cut back in any way. We always work to provide thorough tree trimming help in Keller, TX because we know that you deserve that. If our services are not thorough, you do not have to pay us for the work that we do.
Taking care of your trees is important to you, and you know that trimming trees can help the trees to grow well and be healthy. Our team will help you keep your trees around and keep them looking beautiful by trimming them for you. Choose us for your tree trimming needs and know that we are going to make your trees be at their best. If you want your trees to be healthy, know that that is our goal as we work on all of them, as well.