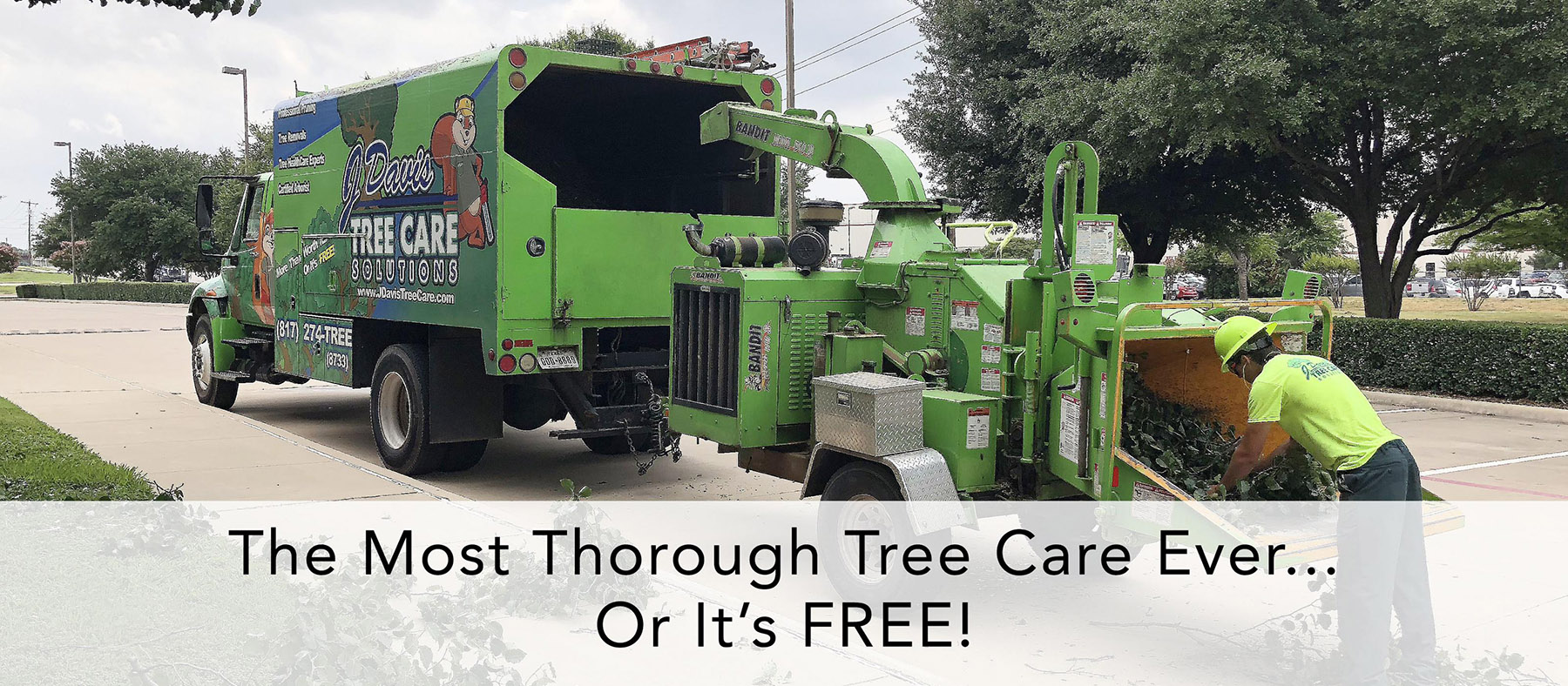 If you know that your trees need to be trimmed but you have no idea how to do the trimming or you don't have time to do the trimming, then the best thing you can do is to ask us to do it for you. Any time you want to have quality tree trimming done in Southlake, TX; you need to hire a professional service. You can know that you are going to get the best things done for you when you hire us. We will tell you the same thing that we tell all our customers, and that is that we will give you the most thorough tree care ever... or it's free.


You are going to feel that you have made the smartest choice possible when you see us taking care of the tree trimming. We know how to get it done on every kind of tree, and all of your trees are going to look great once we are finished with it. They will all be as healthy as possible, as well, and you are going to feel good about what you have done for them. When you need help with a task like this, it is good to hire a company like ours because the more professional a company is, the higher quality work they will do for you.


You are going to feel great about the quality tree trimming in Southlake, TX that we do for you and how easy it is to take care of the trees when you hire us. You don't have to work on them on your own ever again. You can leave all of the trimming to us because we are capable of doing it all and because we are passionate about how we do all of the trimming work that we do.