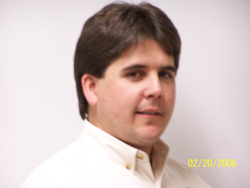 If there are too many trees on your property, or if some of your trees are dying and you want to get them out of there to make the others stand out and look a bit better, then you need to hire us for tree removal in Keller, TX. We always do the most thorough tree care ever... or it's free. You can always trust that we are going to be careful as we remove each of the trees from your property. We would never take money from you for a job that you are not satisfied with, and that is why you can feel great about hiring us.


It might stress you out a bit to consider getting the trees removed from your property, but once you learn about our company and how well we have done this for others, you will trust that we can do it well for you, too. You can trust us to be cautious as we remove the trees. We are not going to let them damage anything, but we are going to carefully remove them so you can get your land looking the way that you want it to look.


You are going to feel proud of your property when you let us do your tree removal in Keller, TX. You are going to be happy with us and how hard we work on getting the trees out of there, and you are going to be glad that your other trees finally have a chance to shine because the old, dying trees are out of there. You will be amazed at the transformation that takes place once we remove the trees. The process will go much quicker than you would have thought, as well, and you will be glad you decided that hiring us was the right choice.