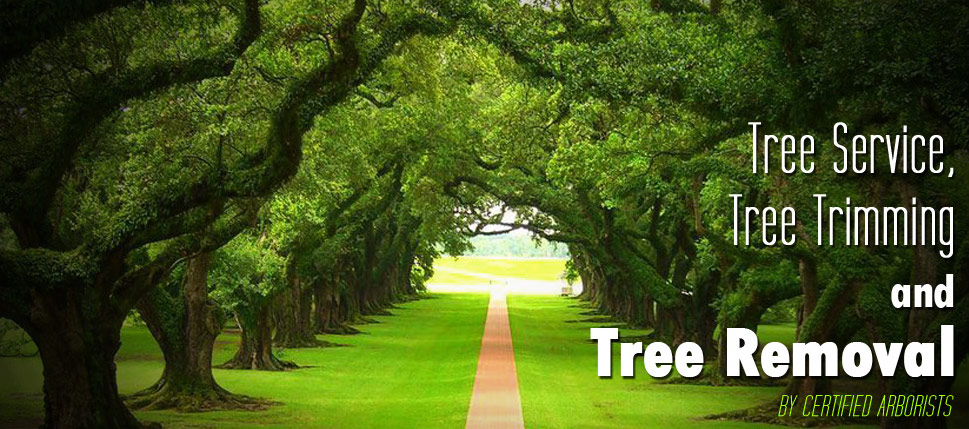 When you need to get your trees trimmed because you just can't deal with them and how messy they look any longer, you need to hire the right company. When you need to get the trees taken care of for any other reason, such as when they are not growing as they need to or when you want to get them taken down, you will want to trust the same company for either of those tree care services in Arlington, TX, as well. When you hire us, you will know that you get the most thorough tree care ever... or it's free.
If you have ever been nervous about your trees and how you could care for them, then you will be glad to know that there is help out there for you. You don't have to take care of anything for them, but you can let us do all of it. Not only will leaving it to us make you feel more relaxed, but it will also be best for the trees. They will be healthier when you let us take care of them. They will grow stronger and look better, and you will feel great about that.
No matter what kind of work you need to have done for your trees, even if you need to have them taken down, you can trust us to do great tree care services in Arlington, TX for you. You can know that we are always going to be focused on the task and getting it done right. We are very thorough in all that we do, and we are never going to leave you disappointed. We have been working with trees for a long time, and we are caring about all that we do for them. Your trees will be better because of our work.