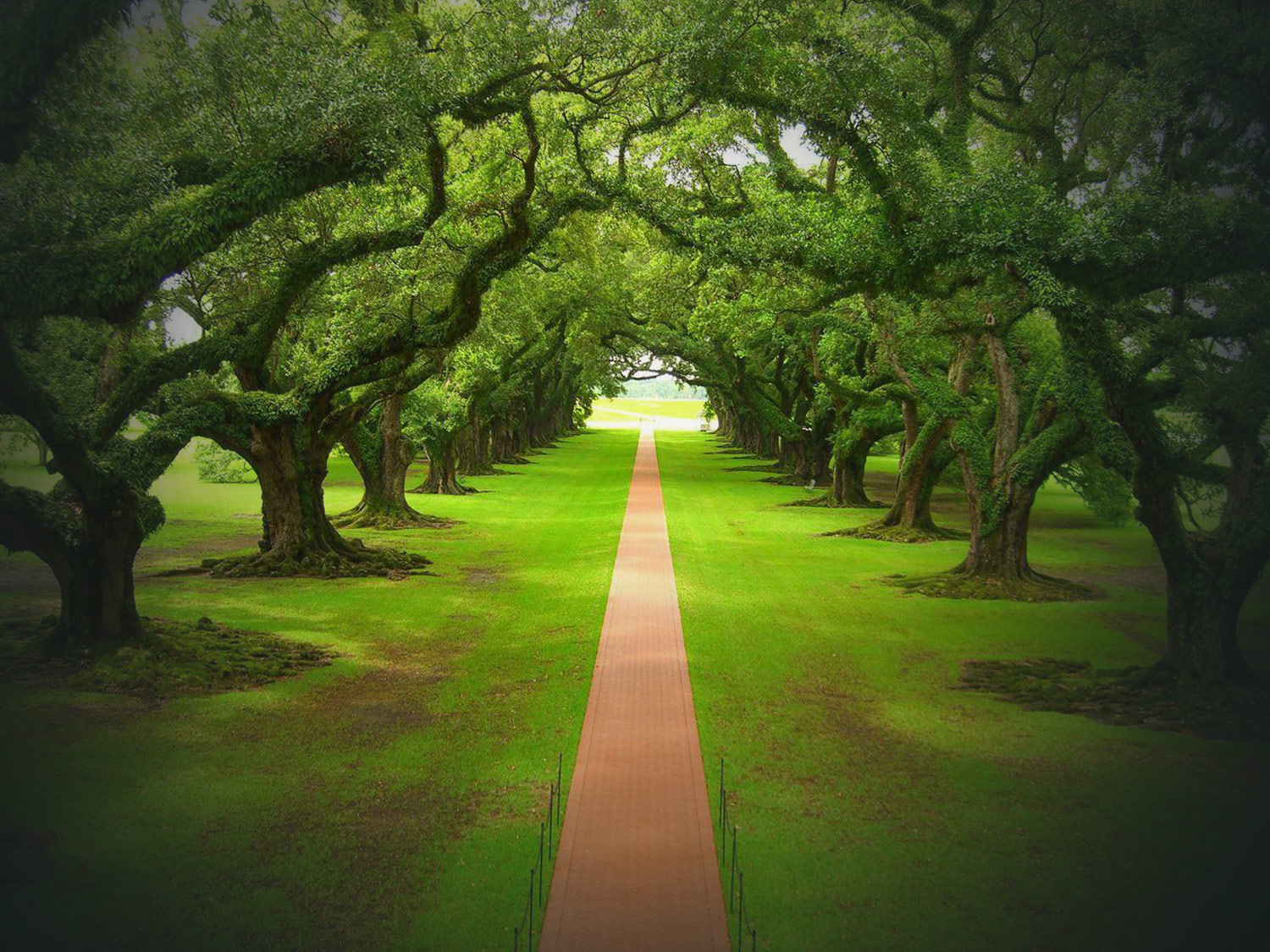 You understand that a tree needs special care if it is going to grow and do well. You get that you might need to do more than water a tree if you want it to grow big and strong. When you are looking for help because your trees need a little bit of extra care in order to do well, we are here to give you that help. We know what is required for a tree to grow up strong and healthy. We can help small trees as well as larger ones, providing each tree with the tree fertilization in Southlake, TX and care that it needs.
When a tree is fertilized, it is given the chance to grow up big and strong. You want those working on your trees to be thorough as they fertilize them and care for them. We will provide you with the most thorough tree care ever... or our services are free. You cana trust that we are going to work on each of the trees in your yard and make sure that they have everything taht they need to be healthy and to grow strong. We will not neglect a single tree, and we will figure out the personalized needs of each tree.
When you are looking for help caring for your trees, you want to find a company with experience helping trees grow. You want to find those who will look over your trees, figure out their needs, and provide them with all that they need to do well. When you bring us in to handle tree fertilization work in Southlake, TX, we know just what it is that your trees need. We understand what it takes to help a tree grow and we will do everything in our power to make sure that all your trees do well.