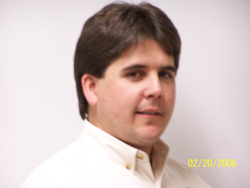 You only want trees in your yard if they are going to be healthy trees. As much as you appreciate the shade that your trees offer, you want them to look good if you are going to keep them around. When you are looking for quality tree care services in Southlake, TX so that your trees can be at their best, know that we are here to help you out. We will come to your yard and figure out what it is that your trees need in order to be healthy. Your trees will look good after we have finished working on them.
You are looking for those who are not only going to look out for every one of the trees in your yard but who are also going to make sure that every part of every tree receives the care that it needs to prosper. When you allow us to come to your yard, we will give you thorough help for your trees. We will provide you with the most thorough tree care services or the services that we offer are free. You can trust that we are going to take care of all of the needs that your trees have.
When you are trying to find a company that offers quality tree care services in Southlake, TX, you are looking for those who try to keep their services budget friendly. You get that those working on your trees need to make money, but you also have a limited amount of money that you can spend on their services. You can trust that we will think about your budget when offering you our services. We like to keep our prices fair so that people like you can afford all of the help that you want to receive for the trees growing in your yard.