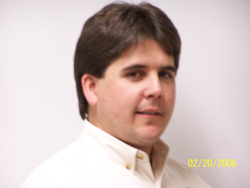 The unwanted tree in your yard needs to go but you are not sure who you can turn to when you want to have it removed. You know that the yard will look a lot better when the tree is gone, but you have to figure out which company will come in and do the best job of removing the tree for you. We are here to be those you can trust. You will find that our quality tree removal services in Arlington, TX are just what you need to get your yard cleaned up. You can trust that we will fully remove the unwanted tree from your yard.
When you are paying someone to come into your yard, you want to know that they will be respectful of your yard. You want them to clean up their mess when they are finished working for you and leave the yard in better shape than it was in when they first came to it. When we work for you, we will provide you with quality tree removal services in Arlington, TX. We will make sure that your yard is left in good shape when we get the unwanted tree out of it, and we will do all that we can to please you with the care that we offer.
If you are paying to have a tree removed from your yard, you want your money to be put to good use. When you seek out our quality tree removal services, you will get the help that you are seeking. You will receive the most thorough help from us, or you will not have to pay for the services that we offer. You will be happy with what we do and feel that we are worth the price that you must pay to receive all of our services.