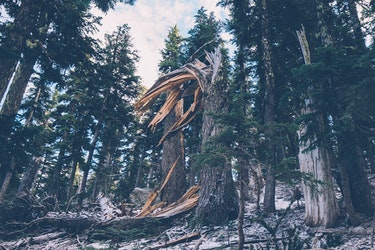 How do you get rid of a downed tree? It doesn't matter why a tree has fallen in your garden, whether it's ill and dead or because of a storm. A downed tree can be both a blessing and a curse.
There's a good possibility you'll need Trophy Club tree removal services at some point.
Use Fallen Trees As Firewood
It might be challenging to remove a fallen tree from your yard. However, if you have an open fire, you can have a lot of firewood. If you don't have a fireplace, you may always use some wood to build a fire pit and then sell or donate the rest.
There is, however, a catch. While it may be tempting to sell the tree yourself to save a few dollars, you risk significant damage. If you need a tree removed from your property, always employ Trophy Club Tree Removal contractors licensed, bonded, and insured.
Use a Fallen Tree For Your Landscape Design
Believe it or not, a fallen tree can improve the overall landscape design. Consider turning a part into a beautiful bench, short logs into stools, or even a garden table.
When you have many tree branches, the landscaping alternatives are practically unlimited. A little resourcefulness and patience can go a long way!
Cut Home Improvement Lumber from a Fallen Tree
There are no two trees that have the same value. As a result, an old, diseased, or wounded tree can only be used for firewood after falling.
If your tree is still young and healthy, sending parts to a mill to be chopped into timber may be an option.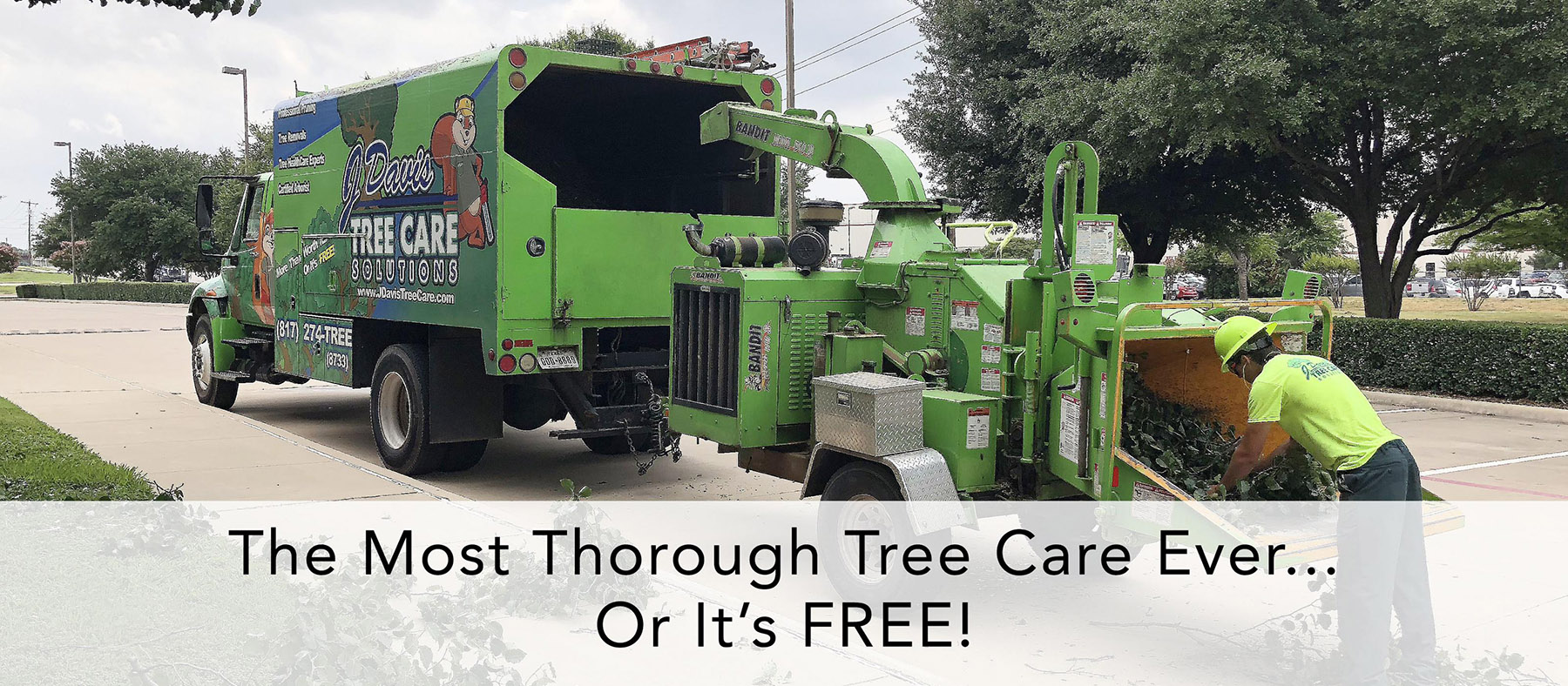 Find Affordable Trophy Club Tree Removal?
J Davis Tree Care Services understands the challenges of removing a downed tree. As a result, our team only employs the safest and most efficient tools. We will never jeopardize your, your family's, or your neighbors' safety.
We aren't your typical Trophy Club tree removal company. Trophy Club residents have put their trust in us for decades. It only takes one conversation with us to discover how passionate we are about trees and our community.
We strive to make our tree removal services affordable for you since we recognize financial considerations can sometimes prevent tree removal.
Our facilities are open all year with a 24-hour emergency response service, and J Davis prioritizes dependability.
Contact J Davis Tree Care Solutions for the very best tree care programs, or use the compact form below for a direct response.
You can even check our customer reviews on BBB, Yelp, or Yellow Pages.

Fill in for a fast response