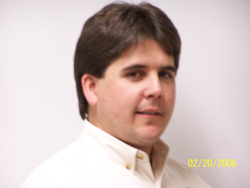 Are you in need of tree removal services in Arlington, TX? Davis Tree Care is here to sort you out. We are an experienced company in tree care services and thus assure you of nothing but quality services. Our company has several years of existence and served many clients who can attest to the fact that we are entirely professional and the experts for the service. Over the years, we have been able to employ a well-seasoned pool of staff who are dedicated to task. They are our brand image as they have, over these years, been able to build our brand's reputation to the heights we are in.
When it comes to the actual ground on tree removal, we use state of the art technology to deliver the service neatly. No tree uprooting is too hard for us as we are well prepared and skilled for it. We have also embraced various trends in skill to get the job done safely so that no damage or injury occurs as take care of the trees. It would help if you did not tree remove because you may end up causing harm as you do it but choosing us as the pros is a safer option for you. What are you waiting for contact us and worry about other things as we get the job done for you.
When it comes to the pricing aspect of rendering the service, we tend to cling on being there for you as a caring partner. We offer tree removal services in Arlington, TX so tree that you do not cough out a coin and still get quality services. This ensures that you have the best and the experts to attend to your tree care needs at all times, making us a smart choice and reliable choice for you.