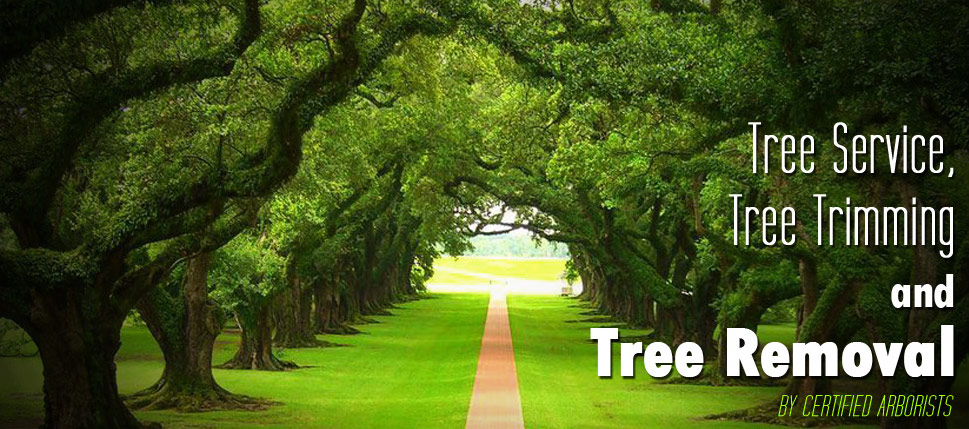 Removal of large trees is not a simple job and should always be left to an approved professional. There're many safety risks associated, and you risk damaging neighboring buildings.
Large tree removal is problematic, but when the tree is in a tight area, it becomes much more complicated.
Learn how our licensed and qualified tree surgeons can safely extract large trees from small spaces with local tree care professionals in Richland Hills.
Professional Tree Removal Can Use Bucket Trucks & Others
When J Davis Tree Care Services are contracted to cut enormous trees, our professional workers take the utmost safety measures to keep their customers and property safe.
Working inside small areas to cut gigantic trees will further raise significant challenges. Here are the steps for cutting enormous trees:
We lift a team member in a bucket truck and carefully direct them to a suitable location where they can reach the tree's first portion to be removed.

When the bucket truck is in place, the tree surgeon slowly and methodically saws off small pieces, one after the other. A rope is wrapped around each part before being removed so it can be comfortably dropped to the ground avoiding hitting houses, individuals, or cars.

We are doing this part again and again until none of the higher sections remain

After cutting the tree's canopy and the upper branches, our teams would then move down the tree's trunk, determining the best ways to cut it as they go.

After the tree is wholly trimmed and all pieces of the tree are securely loaded into our trailer, we'll take the tree off your property.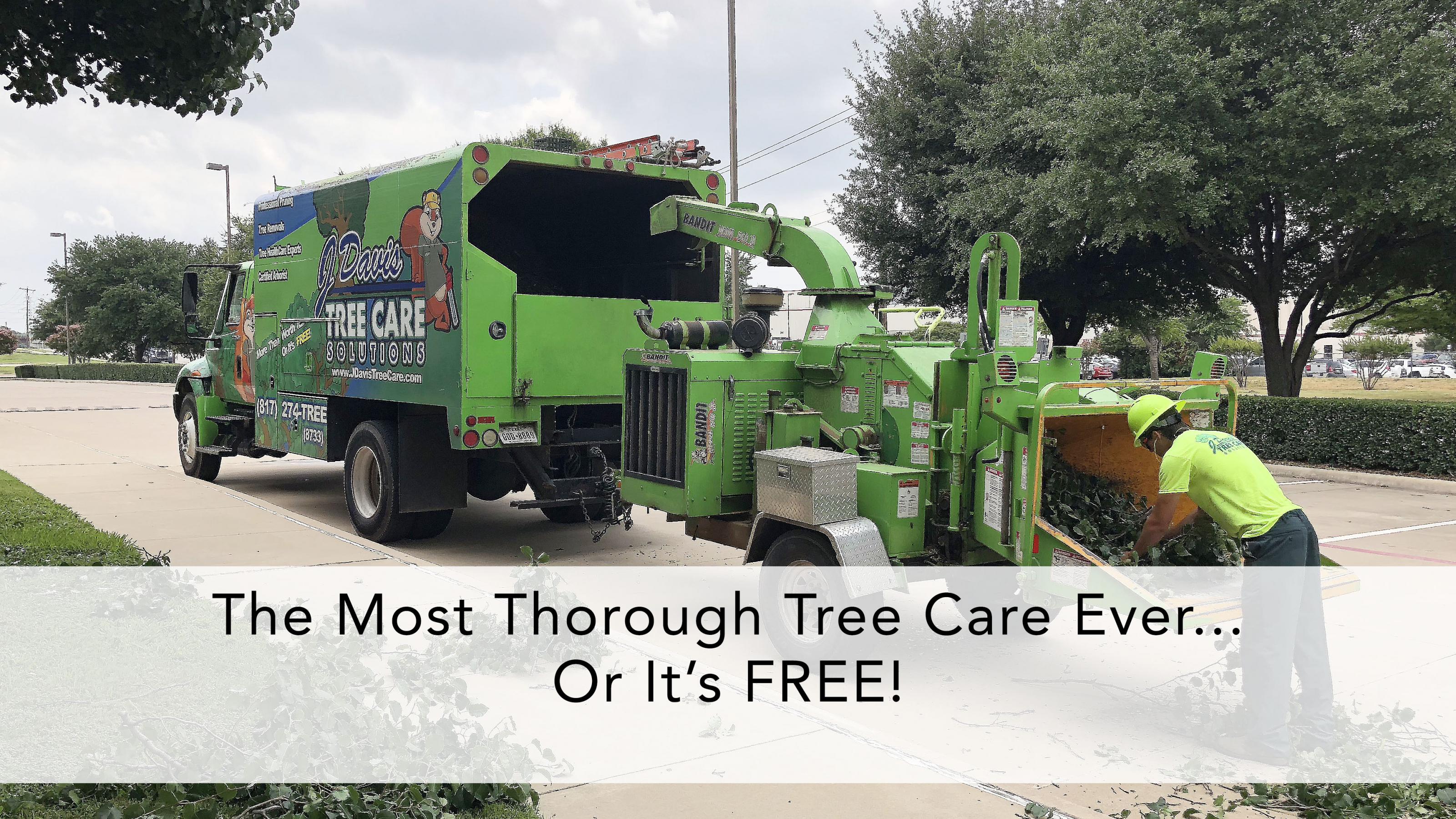 Stump Grinding in Richland Hills
Once the gigantic tree has been cut, our team will ground the stump down, too, if that's the service you've hired us to do. Removing the stump is usually advised, as it may start rotting and attract pests.
This can lead to undesirable effects, such as termites entering the stump and then moving to your building's structure if the stump is near the building.
We'll still ensure that the stump is ground down to six inches minimum to stop it from being a nuisance in your garden.
Contact J Davis Tree Care Solutions for the very best tree care programs or use the compact form below for a direct response.
You can even check out our customer reviews on BBB, Yelp, or Yellow Pages.

Complete for a quick return call