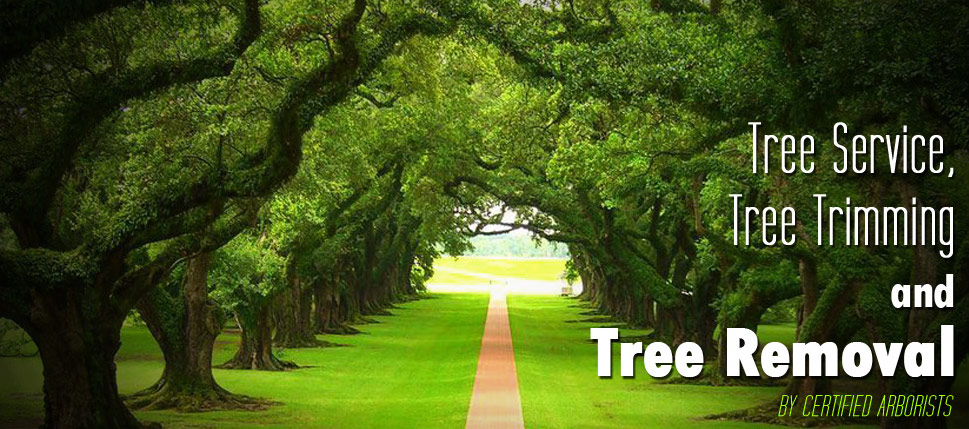 Professional tree removal almost always necessitates the use of equipment that is inaccessible to the average person.
Trees appear to be simple; they are covered in foliage and fruits and have massive trunks. They can also be brimming with squirrels, holes, mold, insects, mushrooms, and limbs ready to fall on your house or, worse, a family member.
Tree removal is best left to the professionals, and here are some of the finest reasons to hire a professional arborist.
Here are some reasons why you should hire a professional tree removal service in Crowley instead of risking harm to your property.
Tree Removal in Haltom Clears Power Cables
Because working near power lines can be extremely dangerous, those who work on them wear protective clothes, utilize special equipment, and use the correct tools to complete their people.
If you're working near electricity lines, always assume they're live.
To prevent risking your tree removal, it is preferable to hire a Crowley professional tree removal company. You don't want to cut a branch that causes your neighborhood's power to go out.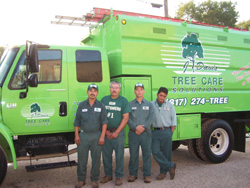 Tree Removal Pros Do Tree Removal Right
Professionals, as previously stated, employ the proper equipment on the job and are thus professionals.
Professional tree removal specialists must wear the appropriate protective equipment, according to occupational health and safety regulations.
Tree removal professionals are also skilled in the use of chainsaws, ropes, cranes, and woodchippers, which they use on a daily basis. You will not have the mastery or skill of a tree removal specialist in Crowley if you try to do it yourself.
Dead and Decaying Wood
Dead trees decompose from the inside out. As a result, you may think you have a healthy tree when, in fact, your garden tree could fall at any time.
Professional arborists, on the other hand, are aware of the warning signs and can prune trees in the proper sequence to prevent them from falling and injuring people.
Find Tree Removal Experts in Crowley
Arborist services, crane services, arboricultural tree care services, and dead tree removal services are among the services we provide.
We are well-known for our exceptional abilities and expertise. We are members of all the appropriate groups, so if you have tree problems and need local experts, please contact us.
don't wait to Contact J Davis Tree Care Solutions for the very best tree care programs or use the compact form below for a direct response.
You can even check out our customer reviews on BBB, Yelp, or Yellow Pages.

Complete form for a fast response