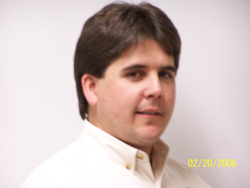 You might be trying your best to keep everything in check and under control, but life is unpredictable! There are chances that you might need the Tree Removal services in Keller, TX and thus, you might search for a company that would say, "The most thorough tree care ever...or it's free!" Well, if that's the case always check out the reviews to see what others have to say.

Tree Removal might become important because of many reasons such as:

You might be concerned about the health of the tree.
The tree might have a disease.
It would be causing safety issues.
The tree might have unwanted grown branches that won't be safe for the building nearby if the wind blows.
There could be a variety of reasons. It is important that you are aware of the specific reasons, rules, and regulations. Gone are the days when you have to rely solely on the word of mouth or taking an action had been quite tough. Now all you have to do is search for relevant information and everything would be right in front of you!


However, it is important for you to keep in mind that you are taking the Tree Removal services in Keller, TX from the right company. Check the official website of the company and look for the signs! Make sure the company appear professional. There would be tons of information available online plus, the company would also have an online presence. Thus, you can also take help from social media and see what other customers are saying about the performance of the company.
Check out the reviews and see what other people have to say! Plus, you would know about the services from the section of FAQs. Nowadays, all the companies that you come across are likely to have an online presence and it is easy to find information.