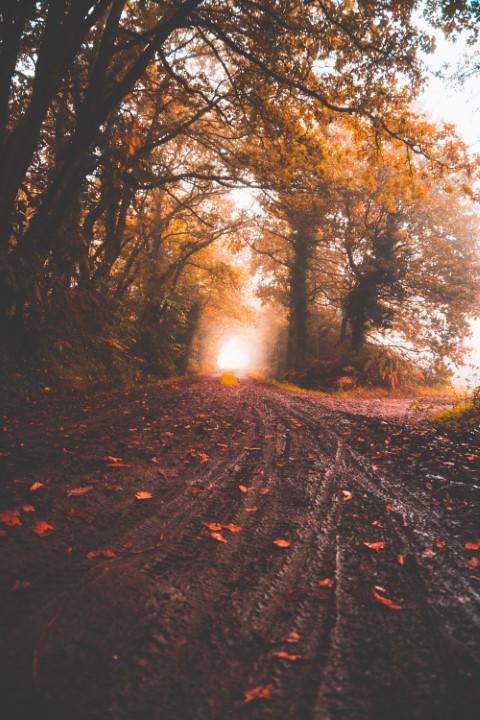 Whether it is tree care or tree removal, there is something for everyone from experts in tree care in Arlington
Trees that are dying, diseased, or damaged can be saved with appropriate tree care. Our team at Pro Tree Service can recommend trained arborists that are skilled in identifying, diagnosing, and treating tree problems. These tree care professionals have a thorough awareness of tree physiology, diseases, root systems, pests, and the environment.
A trained arborist may recommend fertilisation, integrated pest management, disease management, cabling and bracing, drought management, lightning protection, and other options for putting your tree back on track, depending on what your tree requires.
When it comes to tree trimming and pruning, J Davis is the business to call. Because these projects require such precision and knowledge, we recommend that businesses and homeowners alike leave them to the pros.
It's important to remember that these services may be required for the following reasons:
Branches that are diseased, damaged, or significantly dead

For the sake of safety (overgrown trees that are close to nearby properties or public-use spaces, for example)

Preferences in cosmetics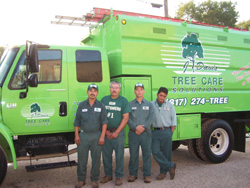 J Davis Tree Removal Experts
Tree removal is usually the best option when simple tree care, trimming, and pruning aren't enough or useful. We are dedicated to offering low-cost, high-quality tree removal, which is why we offer the best price guarantee.
It's crucial to understand that tree removal may be necessary because:
At important portions of the tree, natural splitting or cracking was detected.

Previous storms' wind gusts or lightning strikes

For the sake of safety

A significant amount of time has passed, there is a pest infestation, or there is a disease.
We will remove all branches, logs, and major debris from trees. Tree stump removal will be included in estimates where necessary, although stump grinding will require a separate charge.
Stump removal is included in the price of bushes. Stump removal is available for an additional fee, like tree removal.
Stump removal and stump grinding are also available as a full-service option. We advise our consumers that a stump should be ground four to six inches below the earth and two to three feet from the tree's base.
For decades, J Davis has provided service to Arlington, TX, and the surrounding areas. See why we're the area's go-to tree service for anything from tree care to land removal.
To find out the answers to more questions, you can Contact J Davis Tree Care Solutions for the absolute best tree care programs or use the compact form below for a direct response.
You can even check out our customer reviews on BBB, Yelp, or Yellow Pages.

Fill in for a fast response