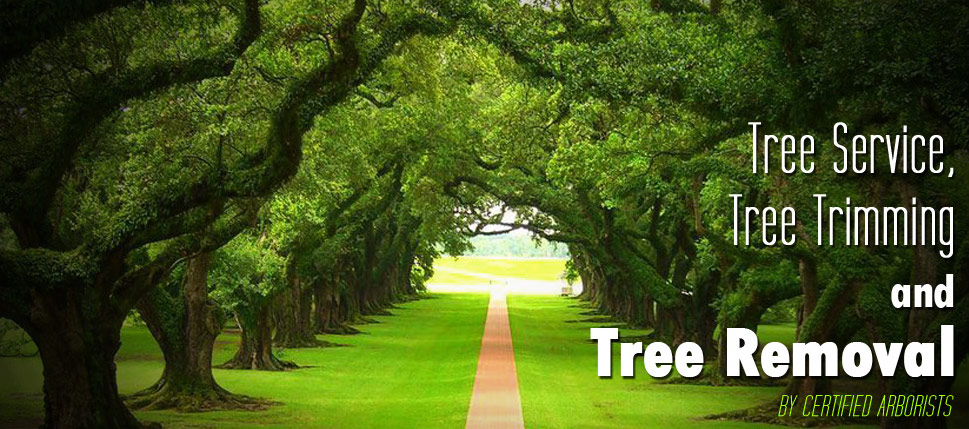 Spring signifies the end of Winter and the start of a season full of fresh development. Frequently, during the spring, gusty winds will encounter. Read a little more about how to care for your trees in the spring.
One does not feel the signs early, but there is still plenty to do to stop getting sick. This method's usage is not supposed to be noticeable when there are no leaves around, but it shifts once the cooler warmer months arrive. This shows how to do it, as well. Here you can learn how Grapevine City Tree Care Services can help around your home.
Clear Yards Using Grapevine Tree Care Services
Once in while debris from the trees in your yard can cause actual damage to your home's roof, it's essential to make sure you can engage with the arborist about the trees in your yard before something terrible happens.
Gather leaves from up above and above the trees, or throw them behind the trees. Then, prune the overhanging trees, so they are well clear of the buildings and structures.
You would have to clear out dead trees and plants to avoid insects, disease, and animals from getting into them.
Watch for Winds
These same conditions are also present at the beginning of each new year, causing trees and branches to fall from the roofs and walls. Schedule an appointment to have your local tree care services visit you regularly. They can check your trees and discuss planning and trees, which can help avoid windy season wind damage.
Get your local arborist to carry out pruning on your trees and shrubs

Remove any fronds or branches from your trees as they appear

Cut down trees to track structural deterioration and disease

Pruning with Professionals in Grapevine City
Spring usually brings out a lot of new tree growth. Appearance-wise, it looks as if your tree only grew overnight. Unlikely looking, it unexpectedly hangs over the house, stretches over the neighbor's fence, or hangs over your driveway.
We all find ourselves in this sort of situation. The trees in the yard have become overgrown, so we will get them pruned as soon as possible. Be sure you book early in the year, so you get the most out of the busy season.
Contact J Davis Tree Care Solutions for the very best tree care programs or use the compact form below for a direct response.
You can even check out our customer reviews on BBB, Yelp, or Yellow Pages.

Complete for a quick return call