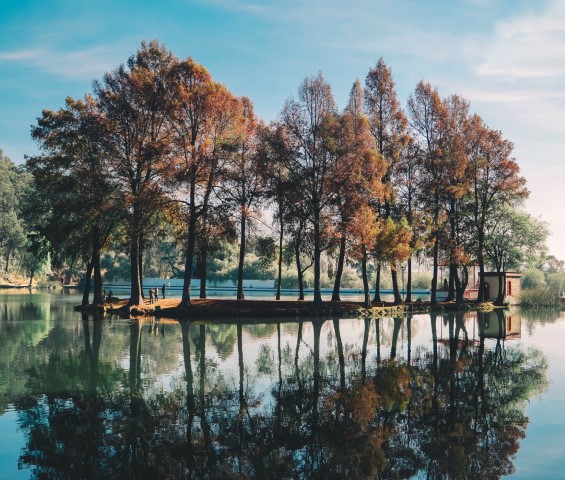 The trees in any garden will not look attractive unless they are well cared for. If one tree is ill, it might detract from the yard's overall appearance, making you appear as a character who doesn't know what they are doing for tree care. Tree care services in Keller, TX, are necessary to ensure that your trees do not obstruct your view of your yard.
You should seek help so that no single tree detracts from the appearance of the others near each of your trees.
J Davis Tree Care Solutions can assist you with a single tree or a large yard full of trees. You can learn why hiring tree care pros from Keller is more convenient.
J Davis Care for Any Trees in Keller
If you need help with a single tree or a group of trees, look for tree care services from people who can ensure that the trees' roots, trunk, and branches are all safe.
You're looking at someone who will survey your leaves if you're looking at them. We are proud of offering the most comprehensive support for your trees.
Regular Keller Tree Care Services Keep A Nice Yard
Others will be envious of a well-kept yard with healthy trees. A yard with healthy trees will provide you with just the right amount of shade. You can keep your trees secure, and we can help you with that. We understand how important your trees are to you, and you can trust us to look after them as well.
If you want to improve the appearance and safety of your trees, we urge you to engage us for our high-quality tree care services in Haltom City, TX.
Where Can I Find Tree Care Services in Keller, TX
We are a reputable organization that knows how to care for many types of trees. Our certified arborists are well-versed in the proper pruning, cutting, and handling of ill trees.
Contact J Davis Tree Care Solutions for the very best tree care programs or use the compact form below for a direct response.
You can even check out our customer reviews on BBB, Yelp, or Yellow Pages.

Fill in for a fast response