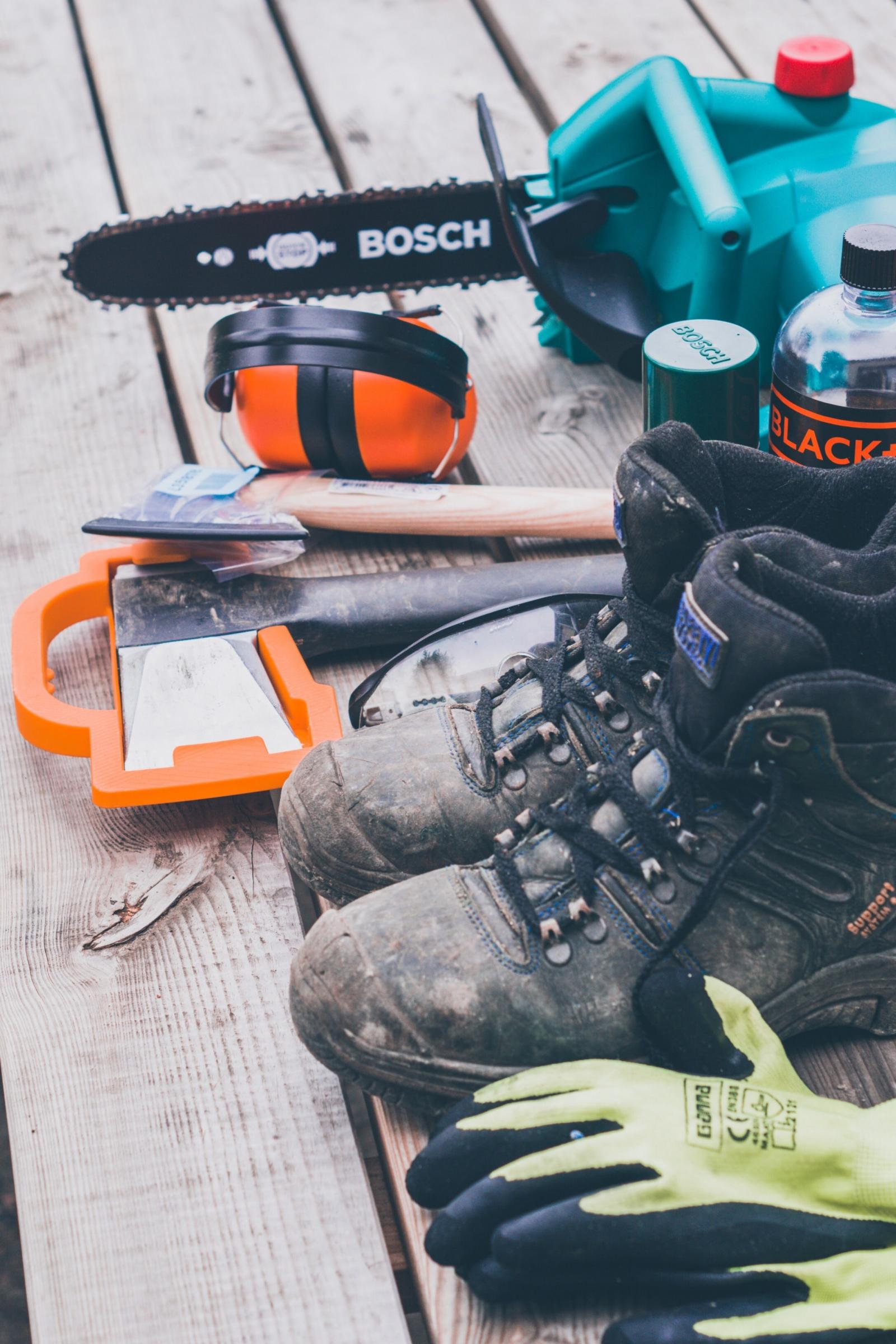 Any garden will not look inviting unless proper care is taken for the trees in it. If one tree is unhealthy, it can mess with the whole yard's presence and make you look like a character who does not understand what you do when you take care of your trees. In Halton City, TX, you need to have proven tree care services so that your trees do not clutter the view of your yard.
You need to get help so that there is not one tree that causes others to look bad around each and of your trees.
If you are looking for help with one tree or a yard full of trees, J Davis Tree Care Solutions will help. Here you can read why it's easier to hire tree care professionals from Halton City.
We Care for Any Number of Trees in Halton City
If you are looking for help with a single tree or several trees, you search for tree care services from those who can make sure that the roots, the trunk, and tree branches are all safe.
If you're looking at someone who's going to look over your leaves, you're looking at someone thoroughly. We are proud of providing the most comprehensive support with your trees, and if that is not what we owe you, you will not be asked to pay us.
Keep A Nice Yard with Regular Tree Care Services
A yard in which there are healthy trees will make others envy. A yard with healthy trees in it will give you just the amount of shade you want to have. You can keep your trees safe, and with that, we can support you. We know that your trees are precious to you, and you can trust us to care for them, too.
We invite you to hire us for our quality tree care services in Haltom City, TX, if you want to improve your trees' appearance and want them to look and be safe.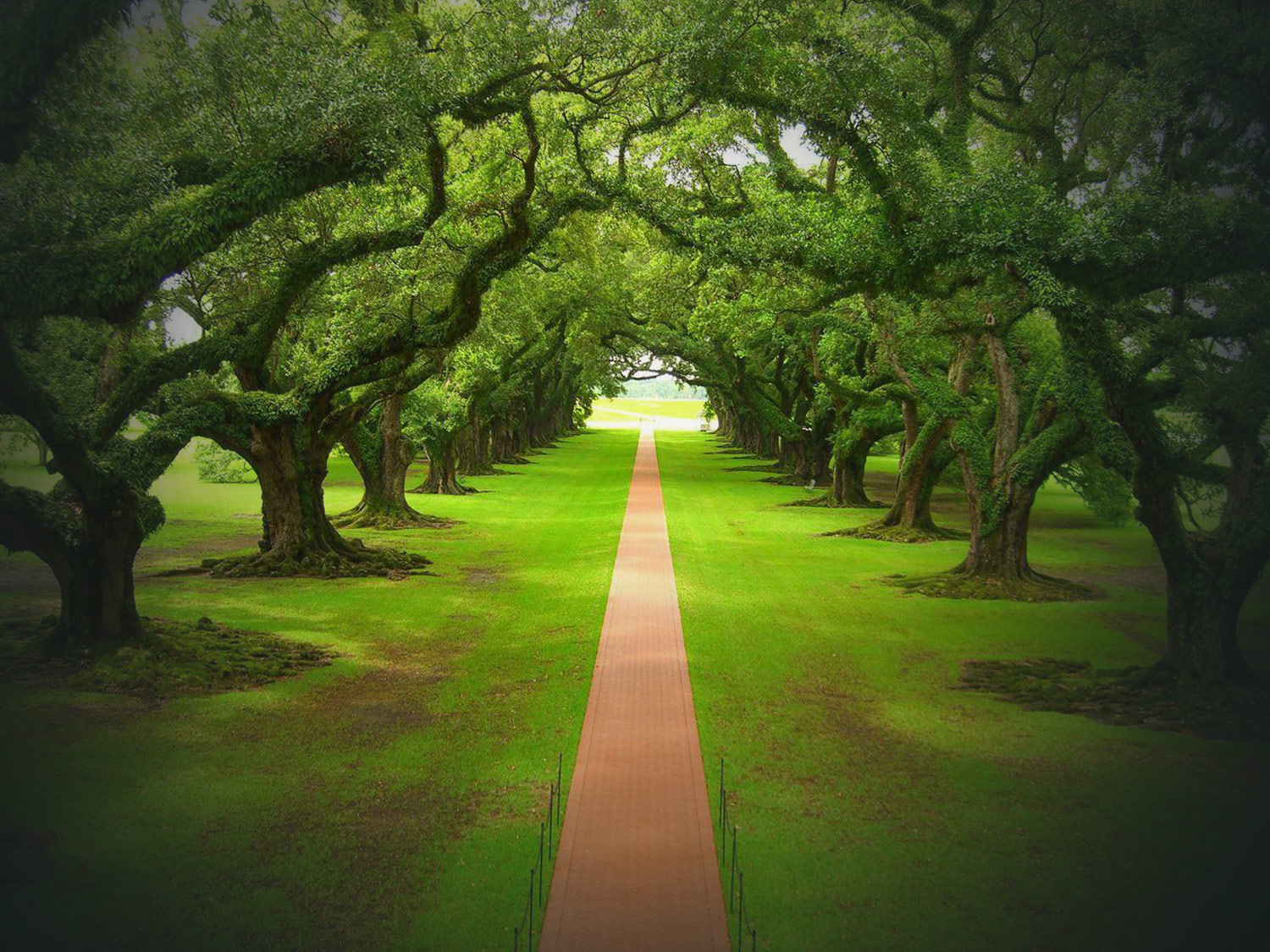 Find Tree Care Services in Halton City, TX
We have a good and respectable company and know how to take care of all kinds of trees. Our licensed arborists are well educated and know how to prune, cut and handle sickly trees properly.
Contact J Davis Tree Care Solutions for the very best tree care programs or use the compact form below for a direct response.
You can even check out our customer reviews on BBB, Yelp, or Yellow Pages.

Fill in the form for a direct reply