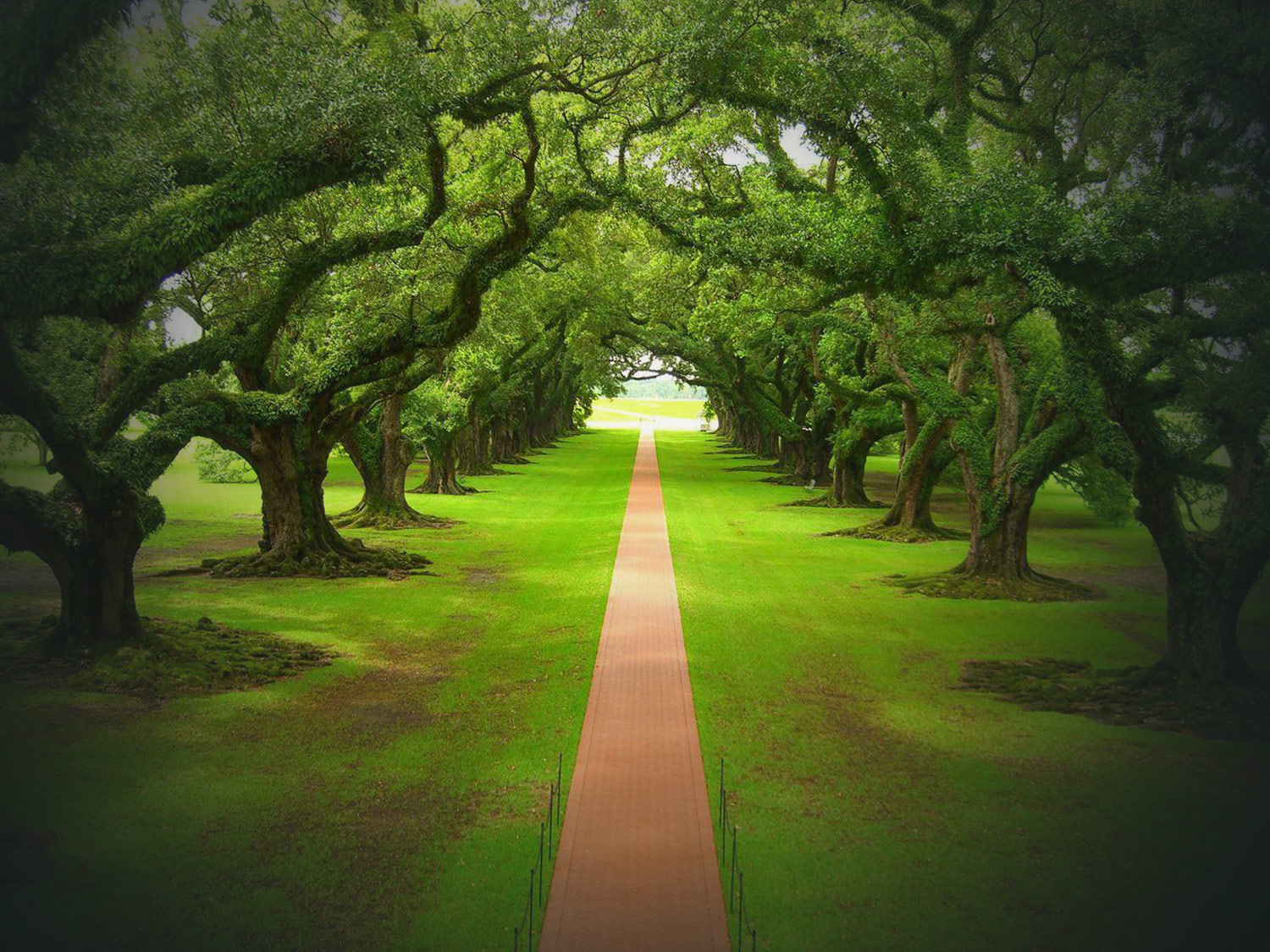 While many people consider planting trees an easy task, the same cannot be said of the care and attention trees need to flourish. At Davis Tree Care, we give your trees the most thorough tree care ever. Our professional arborists understand all-things-trees and strive to provide quality tree pruning in Keller, TX to all our clients. Typically, here's what sets us apart.
We Guarantee Your Tree's Health

Our professional arborists are trained and skilled to identify and remove diseased or dying branches. This will prevent your tree from decaying and hence extend its lifespan.

We will also ensure that your tree enjoys improved air circulation and sun exposure leaving the leaves and branches healthier than ever.

We Have the Necessary Equipment

At Davis Tree Care, we invest in the latest machinery and tools to get the job done right. This means that you don't have to buy DIY pruning equipment since our professionals are just one call away.

We Use Different Pruning Methods

If you're inexperienced in tree pruning in Keller, TX, it is likely that you will adopt the same solution across all your trees. This is risky because some trees are sensitive to stress, and they will die if they are not handled with care. Our arborists are well trained in different pruning methods for different types of trees.

offer tree pruning that improves the life of your trees

Our highly qualified professionals specialize in complete maintenance of shrubs, trees, and cedar hedges. Our pruning services are dedicated to the preservation and care of your trees. We are proud to provide quality, comprehensive services that meet safety and health requirements of trees in both the commercial and residential sectors.


We care about your trees

Every time you need quality services, call Davis Tree Care for all your tree maintenance solutions!