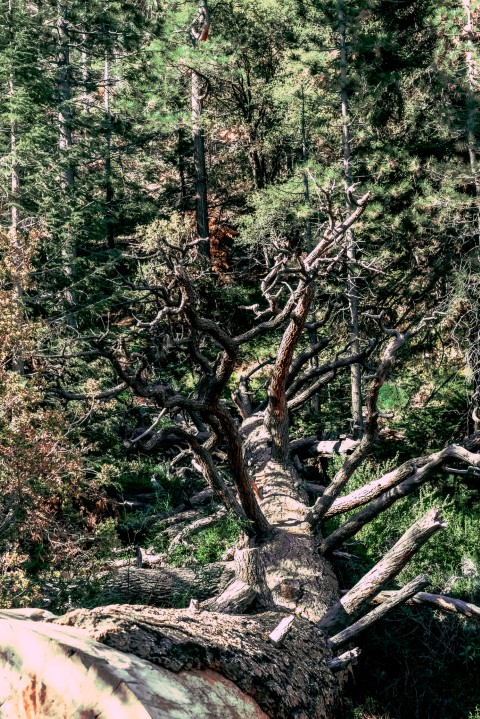 Without proper maintenance, the trees around your home can seriously harm you and your loved ones.
The trunk and the first few branches will grow as time passes. Large branches have fallen onto the electricity wires, roof, and driveway where your automobiles are parked. This is a dangerous situation that calls for immediate attention to the trees.
It's a good idea to understand how to find tree trimming near me if you've never used a tree care service in Keller, TX.
Locating a Reliable Tree Service in Keller, Texas
Instead of looking through many websites and asking around for recommendations for tree trimming, Keller, TX, is the best place to start.
You may learn a lot about a company's reliability simply by inquiring about the customer satisfaction their clients have experienced with their service and the cost of doing so. Once you have a few of their names, you can immediately begin researching them via their websites.
You may also Google the company's name to check what other customers say about the employees' jobs to see if they are a good fit.
Keller, TX Tree Service Near Me For Tree Care Estimates
Once you have some potential companies in mind for tree trimming close to me, you may reach out to them.
Examine the receptionists' responsiveness and help when you ask them for inquiries. Any business performing such work on your property must be appropriately licensed and insured.
Set up a site visit so a professional can look at your trees and give you advice. A job estimate might help you determine if the costs are manageable. J Davis offers a full range of services for tree care, tree removal, and stump grinding.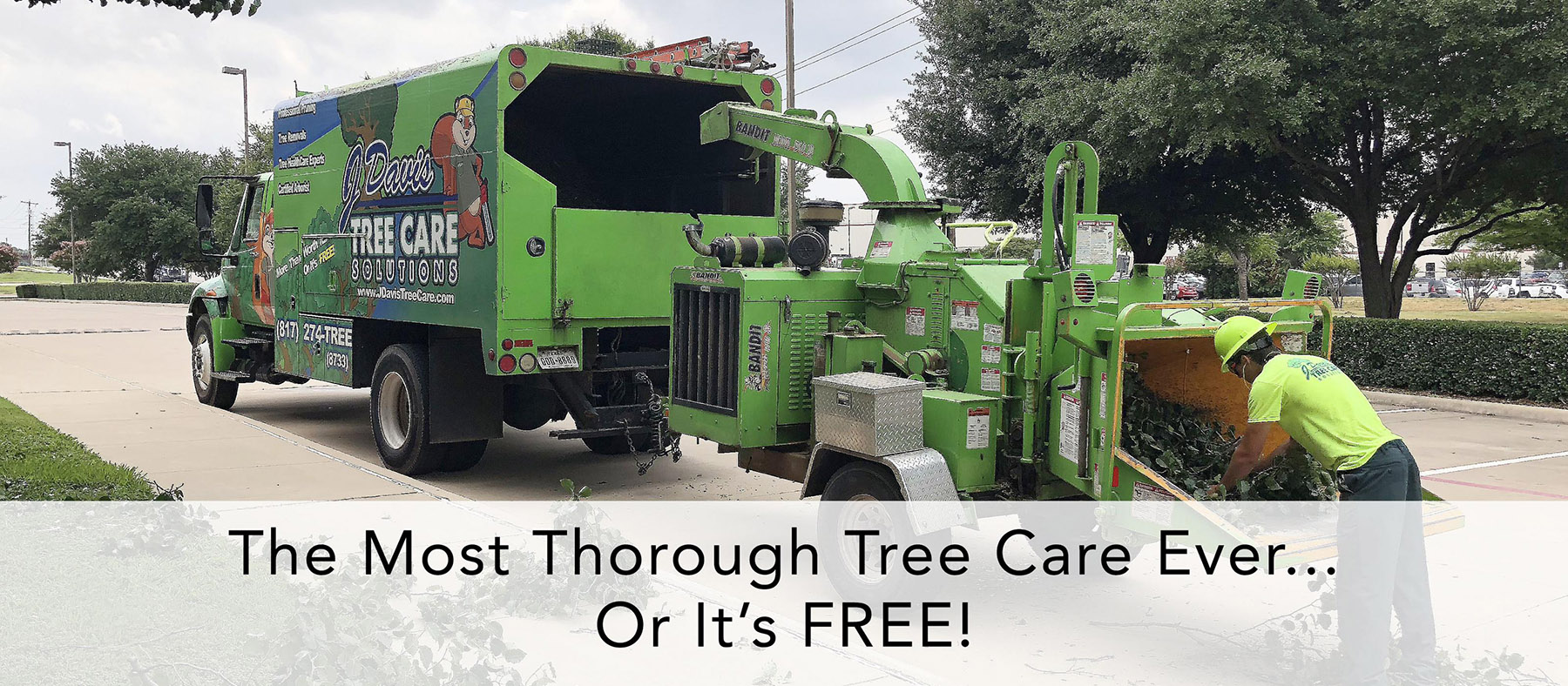 Best Way to Find Keller, TX Tree Service Professionals
We are the go-to guys for any tree care services, including tree trimming near me. Providing tree care that will make your trees and landscapes appear lovely, we are fully licensed and insured for your peace of mind.
Contact J Davis Tree Care Solutions for the best tree care programs or use the compact form below for a direct response.
You can check our customer reviews on BBB, Yelp, or Yellow Pages.

Fill in for a fast response