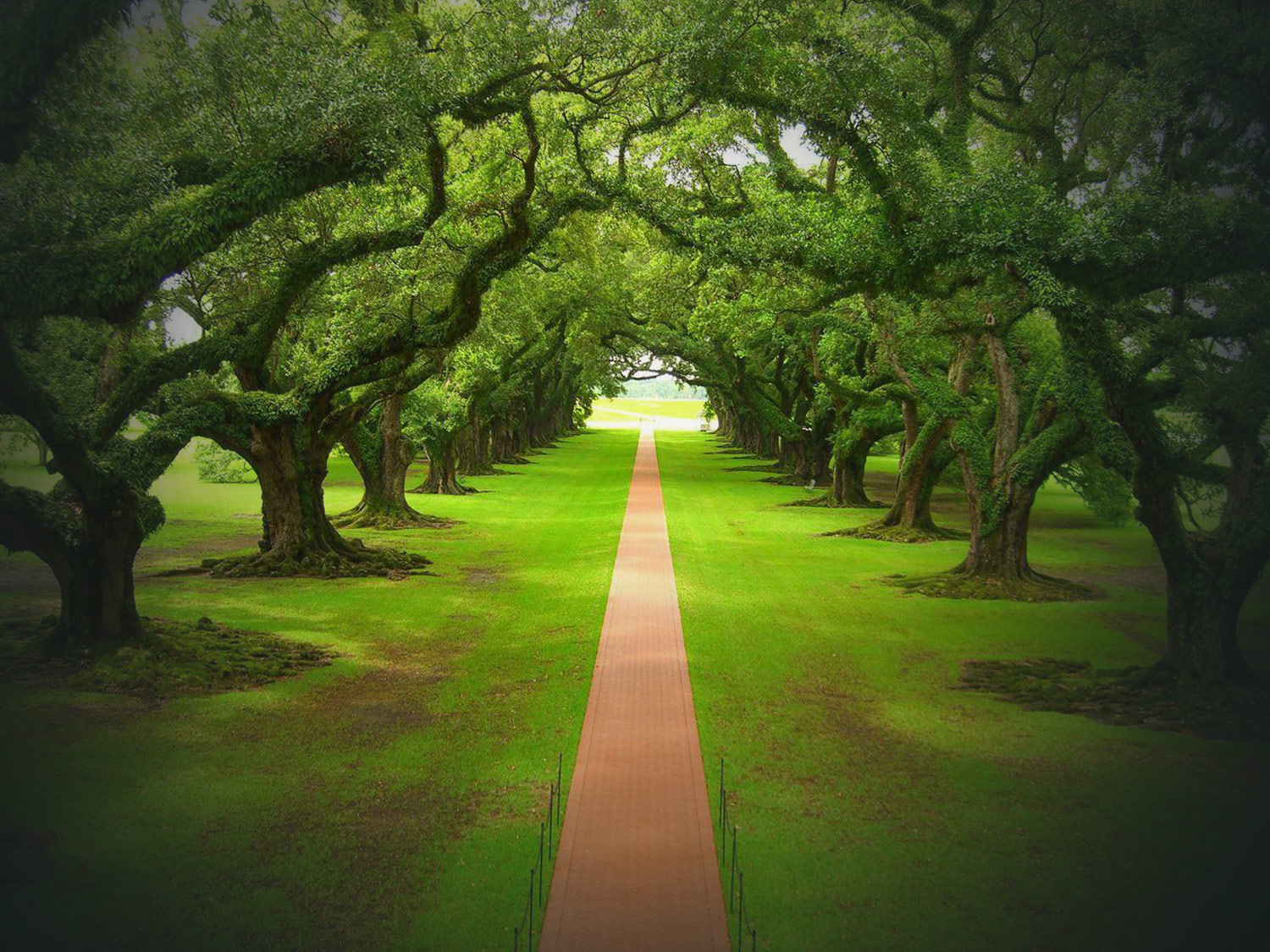 There is a large dead tree in your back yard that should be taken down right away. Broken branches have fallen near your garage and home and many more appear as if they are about to fall any minute. Luckily, the branches have not done any damage to your house. Moreover, thankfully none of the limbs have fallen you or any other person. We are skilled professionals that you can trust to provide you with quality tree removal services in Southlake, TX that are unmatched. Our skilled team is well trained and will do an efficient job.


Dead trees should not be left standing for long because they can be deadly. We ask you to call us immediately to remove the dead tree. We understand that it may be hard for you to make the decision to cut down your tree. However, dead trees are unsafe and can topple over without warning. We highly suggest that you contact us right away to prevent a serious accident, injury or death. The top quality tree removal services we provide will not be duplicated by the competition. We use safety measures to ensure homeowners that their homes will be unharmed while we work. Plus, we take proper precautions to assure clients their lives will never be in jeopardy during the removal process.
Our crew has the experience and expertise to do the job right and knows how to safely take down dead trees. You can trust us to use industrial grade equipment and advanced methods to remove the tree from your yard. We operate a highly reputable company and will not be outdone. The quality tree removal services in Southlake, TX we provide are unsurpassed by the competition. We offer the most thorough tree care ever...or it's free. Contact us today for a no contact estimate or to setup an appointment.