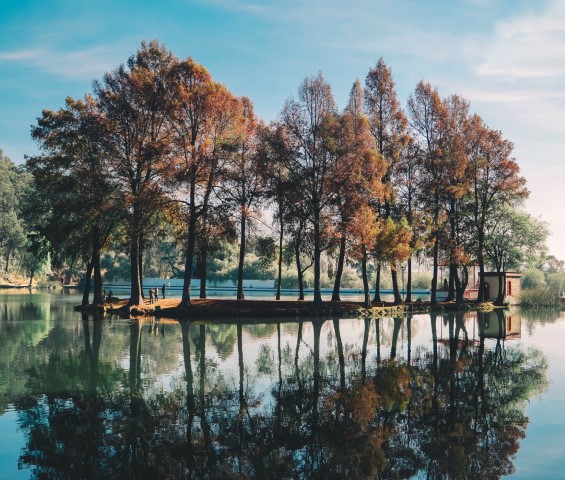 It's easy to forget about your garden care during the fading pandemic, but neglecting your trees for a year or more will have serious consequences.
As spring and summer approach, more and more residential and commercial clients opt for regular tree trimming to ensure their trees' safety and health.
At J Davis Tree Care Services, we offer expert tree care advice and services to keep your property safe and beautiful.
Why is Weatherford, TX, Tree Trimming Important?
Tree trimming is essential for maintaining the safety and health of your trees. During the winter, sick branches can fall and cause damage to vehicles or property.
In the summer, damage to branches can also be weakened and unpredictable. Regularly inspecting your trees for damage and pruning dead or damaged branches can prevent accidents and protect your property.
Our Weatherford, TX Services:
At J Davis Tree Care Services, we offer a wide range of tree care services to suit the unique needs of your trees. Our team of certified arborists is equipped with the latest tools and techniques to properly care for your trees properly, ensuring their health and beauty.
We also offer affordable and competitive prices without compromising on quality. We also offer a satisfaction guarantee, so you can trust that the job will be done right the first time.
Give Trees Long-term Health:
Regular pruning can prevent not only accidents but also promote tree growth. Limbs might compete for resources and compromise the tree's overall health without regular pruning. It may seem paradoxical, but regular pruning will cause growth and improve the health of your trees in the long term.
Increase Curb Appeal with Weatherford Pro Tree Trimming:
Trees are an essential part of your property, both for their beauty and for their practical benefits. Attempting to trim and prune your trees on your own can lead to long-term injury. Instead of taking on DIY tree care, contact J Davis Tree Care Solutions for the best tree care programs and services.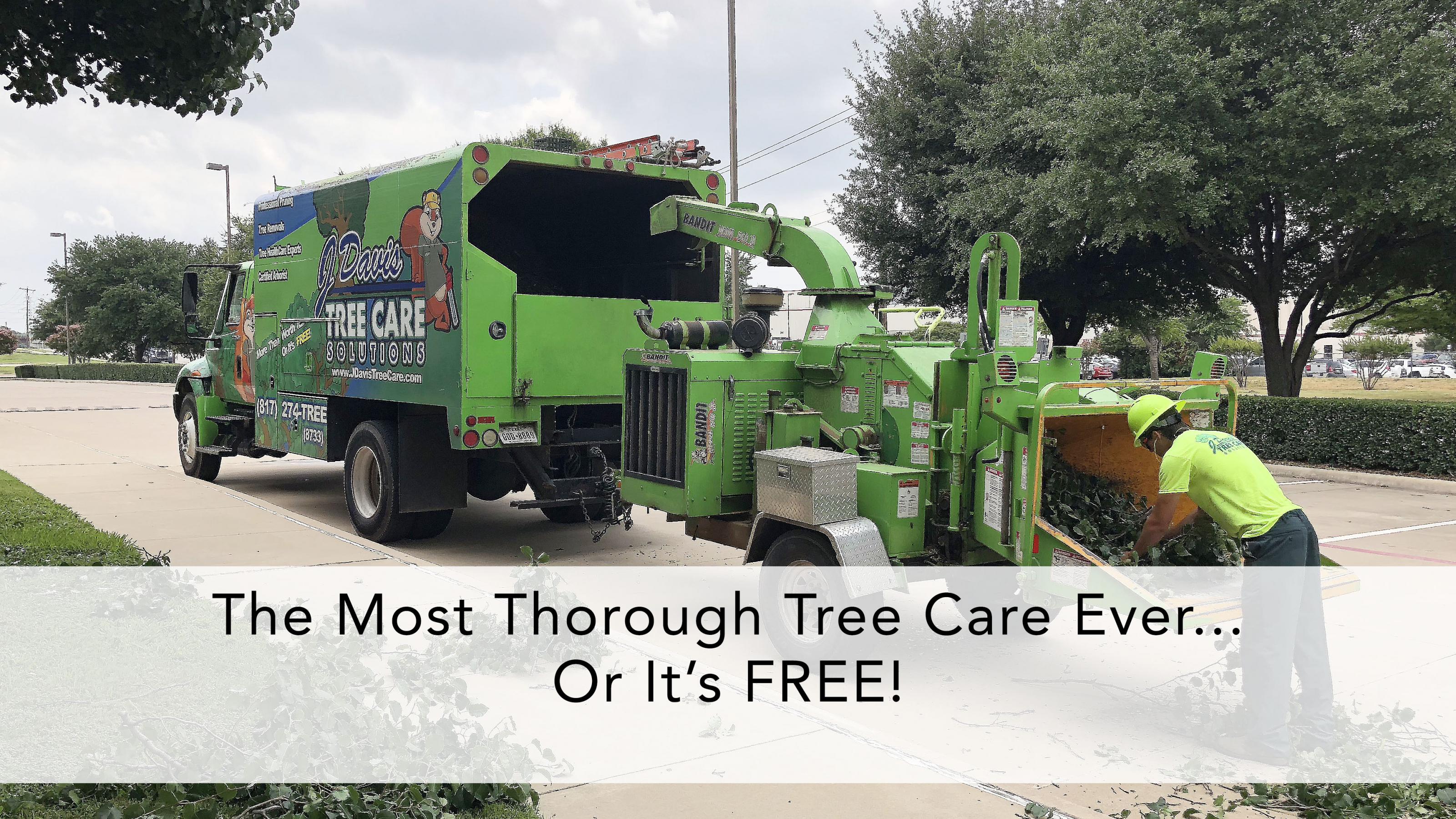 Where To Find Professional Tree Trimming and Tree Care?
Don't neglect the trees on your property. Contact J Davis Tree Care Services today to schedule a consultation and see how we can help you maintain the safety and beauty of your property. Trust us to handle all of your tree care needs safely and efficiently. Give us a call today!
Trust us to handle all your tree care needs safely and efficiently. Contact us if you need more of the best tree care programs, or use the compact form below for a direct response.
You can check our customer reviews on BBB, Yelp, or Yellow Pages.

Fill In For A Quick Response