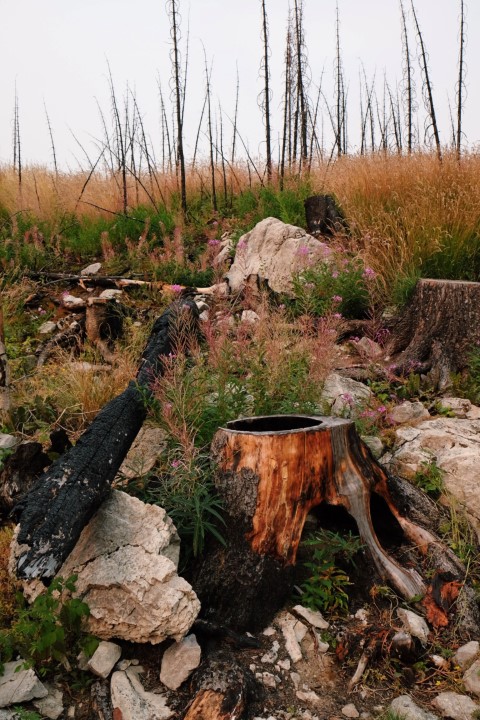 While a tree stump on your property might not seem like such a big deal, tree stumps can not only be dangerous for your yard's health but also your family's safety.
Tree stumps are a significant threat for children and pets and can cause serious injury. They also keep your lawn from having the care it needs because they need maneuvering around them when mowing and regular weeding to prevent overgrowth.
On top of that, they don't look sexy. You can contact J Davis Tree Services if you require stump removal.
Professional Stump Removal in Northlake, TX
Our Northlake tree service is completely licensed to provide a range of tree services, including complete or partial removal of the trees, tree trimming, stump removal, stump grinding, commercial removal of tree and repair of storm damage.
For residential and commercial properties in the local area, we provide 24-hour emergency services. You have two ways to deal with this when it comes to stump removal.
Stump Grinding
It is important to remember that homeowners should never try to grind or remove a stump alone.
Both stump elimination methods are relatively complex and require the use of professional machinery.
The grinding of stumps involves using a powerful machine to cut the stump to its ideal height so that it blends well with the rest of your environment.
While it takes care of the tree's visible remains, it still leaves behind the roots of the tree, which will cause germination, fungus, or the stump to develop itself. Although the roots eventually rot, the process can take up to 10 years.
Pros
Fast and very efficient

Less intrusive and cleaner than stump removal

Environmentally friendly, use wood chips as mulch

Leaves a clean yard

Economical than stump removal
Cons
Roots remain underground

Messy unless done trained professionals, such as J Davis arborists
Stump Removal
The removal of stumps also called "stump pulling," means removing the whole tree from the roots.
The removal of stumps may be invasive and involves the application of heavy force.
While the stump removal completely removes the stump, it also creates a wide, unattractive hole in your yard that can be riskier than the stump. At J Davis, if you opt for stump removal, we will help make sure the hole if appropriately filled.
Pros
Removes stump and roots

Stops regrowth
Cons
Costlier than stump grinding

More intrusive as it makes a hole

Less environmentally friendly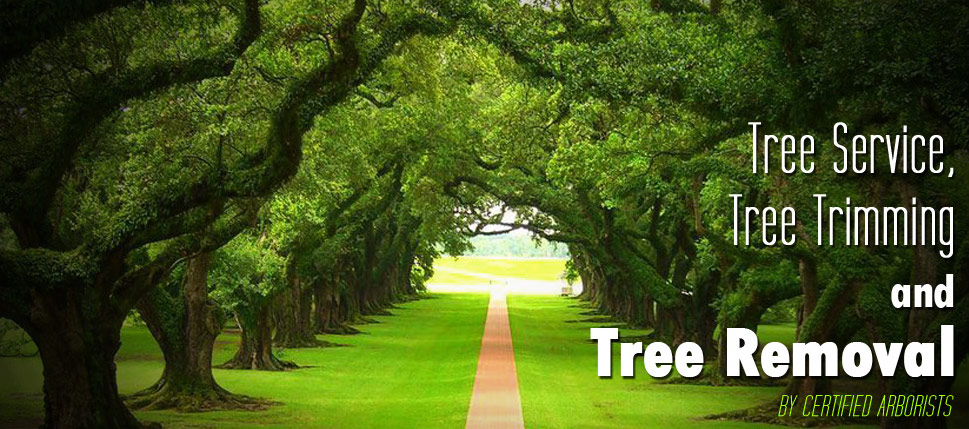 Finding Expert Stump Removal Services in Northlake
Improve your yard's appearance, free up space, extend your lawn mower's life, and keep your family healthy with J Davis Tree Care Services, stump grinding and stump removal services.
As you can see, it is also recommended as the best method for stump grinding. It is quicker and does an excellent job of keeping it secure for your yard.
If you need more of the above services, all you need to do is Contact J Davis Tree Care Solutions for the very best tree care programs or use the compact form below for a direct response.
You can even check out our customer reviews on BBB, Yelp, or Yellow Pages.

Fill in the form for a direct reply