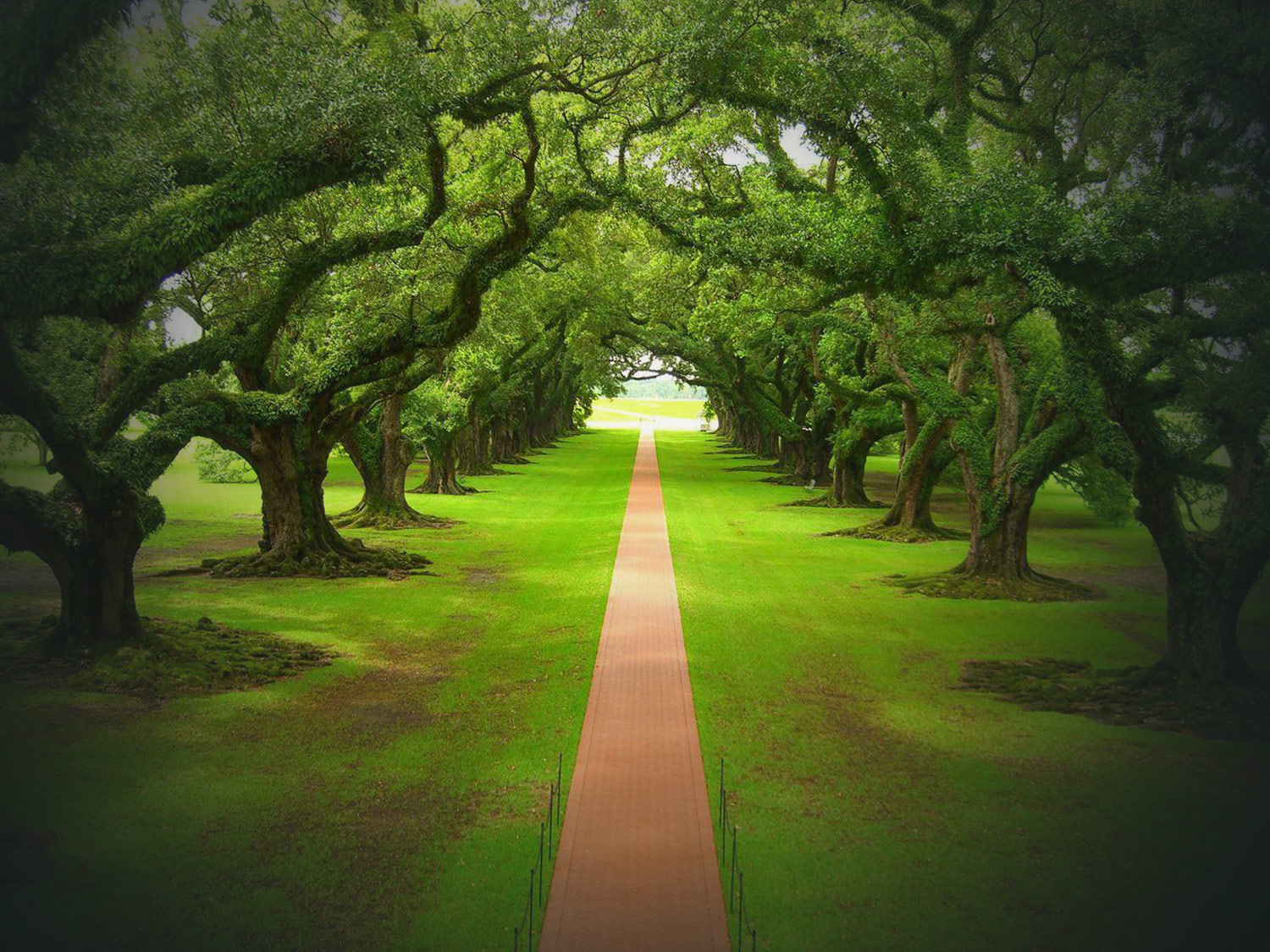 The beauty of life is when you live in a cool environment, with tree surrounding your residential area and also scattered in your backyard. Tree don't just add beauty to your compound but also contribute to air purification. However, trees may pose some dangers when some branches overgrow without proper and professional tree trimming in Southlake, TX.

The following are some of the factors you should consider when looking for a professional tree trimming company to make up your compound an excellent place to live.
Insurance policies.

An excellent company to contract should have a worker's compensation insurance to cover its workers while working in your compound and liability insurance to cover your properties against damage during the trimming process. the insurance policies will compensate any accident that may occur during the excursive or any property damage that may arise during tree trimming.
Better business bureau.

The BBB is an indicator of a reputable company to contract although it is not as strong as it used to be sometimes back, upon a company being credited by the BBB you should also consider the rating of the company to ensure quality services.
Reputation.

The local community that may include your relatives, neighbors and friends should take part in helping you choose a good company with a good reputation to end up with the right company that will ensure quality tree trimming in Southlake, TX within your compound.
Consider the cost of the project.

Always avoid extreme prices as meagre prices may be because of inexperienced contractors, fake certificates and insurance or maybe they intend to do your work and leave it uncompleted partially. All the same too expensive should not be the alternative as you can't pay for example $ 5000 for removing an oak tree in your yard.