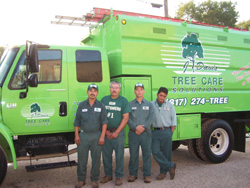 Residents of Roanoke are familiar with the local habitat and how it can affect your trees. As a result, it's best to leave it to the experts for proper vegetation management and tree care in our area.
Our trained arborists at J Davis are here to help you maintain the health of your trees while also reducing various risks surrounding your home.
J Davis Arborist Tree Care Services are:
Tree Trimming and Pruning

Professional Tree Removal

Tree Risk Assessment

Wildfire Defense
All of us share a responsibility to keep your property safe and lowering the impact of hazards. If you have trees on your property, call J Davis for professional advice and service.
We've identified three instances where you should contact a trained arborist for professional tree care near your Roanoke home below.
Tree Care Services for Pests or Disease
A certified arborist can quickly detect insect infestations, illnesses, or other signs that a tree on your property is in danger of collapsing. Taking the time to inspect your trees for symptoms of stress is critical to getting them the skilled attention they require resolving the problem before it becomes too serious.
A certified arborist will do annual tree evaluations to help the long-term health of your trees and the safety of your property. Contact J Davis for a tree inspection as soon as possible to ensure your trees are clear of pest infestation or disease.
Tree Removal is Tree Care Services in Roanoke
Trees that are dead or dying on your property might pose a threat to you, your home, and possibly your neighborhood. Our certified arborists are experts at preserving the health and longevity of Roanoke trees, but safety is always our top priority. It is in everyone's best interest to have a tree on your property removed as soon as possible if you believe it poses a risk.
It's never worth the risk to you or your neighbors to ignore a dead or unsafe tree. To learn more about our tree removal services in Roanoke, contact J Davis.

Create a Defensible Perimeter Around Your Home
The establishment and maintenance of a robust perimeter around your home needs regular tree care and vegetation management on your property. These areas serve as safe zones for first responders to defend your property against any incidents.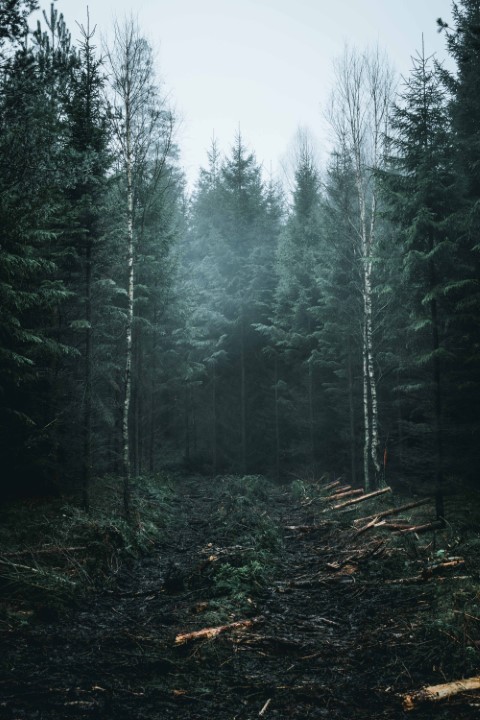 Where Is My The Absolute Best Tree Care Services
Regular tree cutting, vegetation management, and skilled assessment can help our trained arborists maintain trees around your home.
Hiring a qualified, insured business like J Davis will help ensure that your property is prepared and your trees are cared for.
Contact J Davis Tree Care Solutions for the very best tree care programs, or use the compact form below for a direct response.
You can even check out our customer reviews on BBB, Yelp, or Yellow Pages.

Fill in for a direct reply