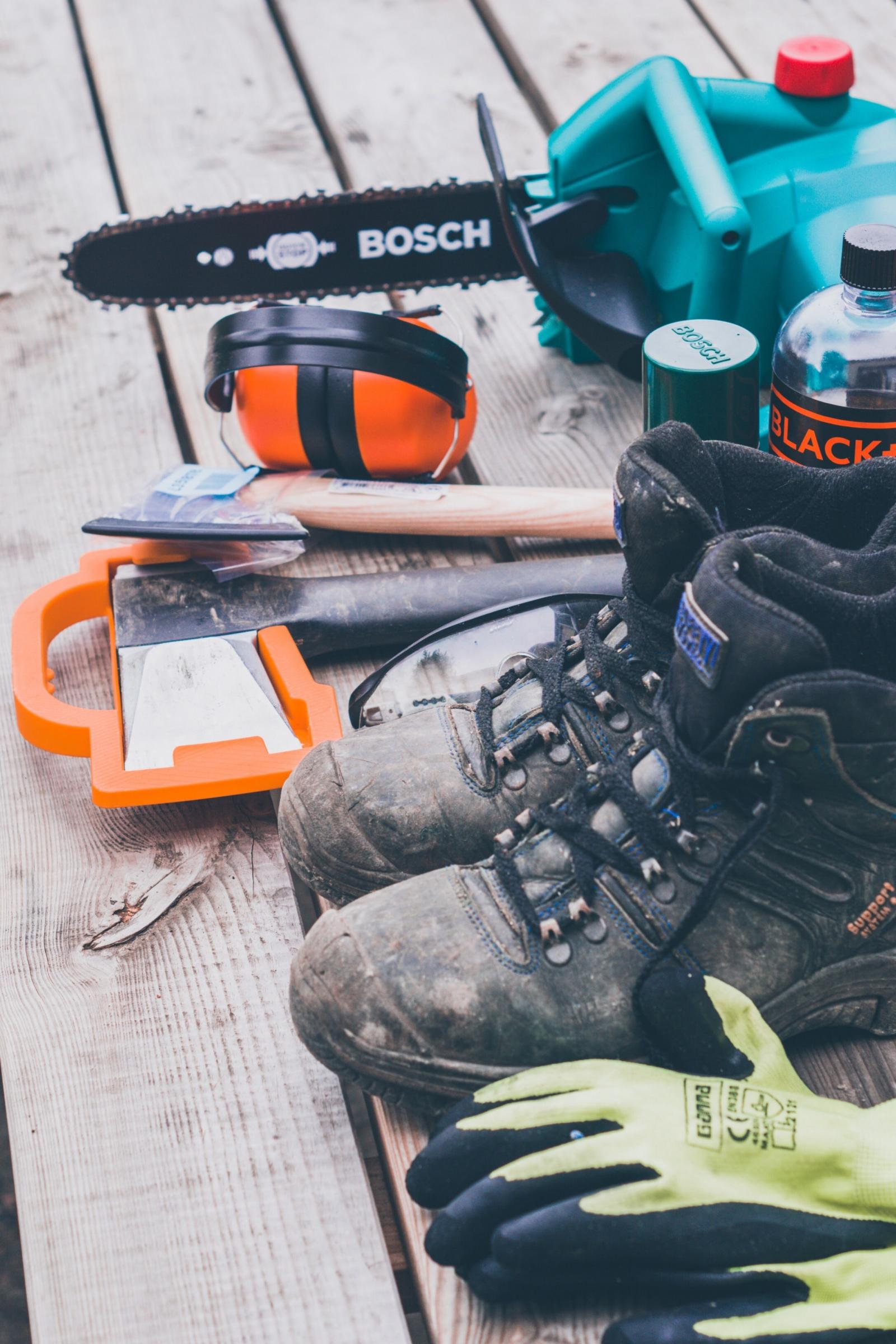 In almost all cases, removing a tree professionally will necessitate using tools that are out of reach for the average consumer.
Trees are deceptively straightforward, what with their massive trunks, an abundance of leaves and fruits, and general lack of complexity. They may contain squirrels, holes, mold, insects, mushrooms, and branches that could cause damage to your home or, even worse, injury to a family member.
These are some of the most compelling arguments in favor of hiring a professional arborist to do the job of cutting down trees.
In Bedford, there are several reasons why you should hire a tree removal service instead of doing it yourself.
Tree Removal in Bedford Clears Cables
Because power lines can be incredibly risky when you're working close by, people you see at work on them are wearing safety gear; they use special equipment and use the proper tools to do their job.
If you work around power lines, always assume that the lines are live.
Rather than risk it, it is better to contact the Bedford professional tree removal companies to avoid doing your tree removal. You don't want to cut a branch that trips the power in your neighborhood.
Tree Removal Pros Don't Use the Wrong Equipment
As we mentioned above, professionals use the right equipment on the job, so they are professionals.
Occupational health and safety authorities demand professional tree removal specialists wear the right protective equipment.
Tree removal experts are also knowledgeable about using chain saws, ropes, cranes, and wood chippers, all of which they use daily. When trying to do it alone, you will not have the mastery or skill of a tree removal expert in Bedford.
Dead and Decaying Wood
Dead trees decay outward from the insides. So, you may think you have a healthy tree when, in fact, the tree in your garden could fall at any moment.
However, professional arborists know the signs can cut trees down in the right order to make sure it won't fall or hurt anyone.
Find Tree Removal Experts in Bedford
We offer special arborist services, crane services, arboricultural tree care services, and dead tree removal services.
We are known for our first-class skills and professionalism. We are members of all the right societies, so if you have problems with trees and need local professionals, don't wait to Contact J Davis Tree Care Solutions for the very best tree care programs or use the compact form below for a direct response.
You can even check out our customer reviews on BBB, Yelp, or Yellow Pages.

Fill in for a fast response