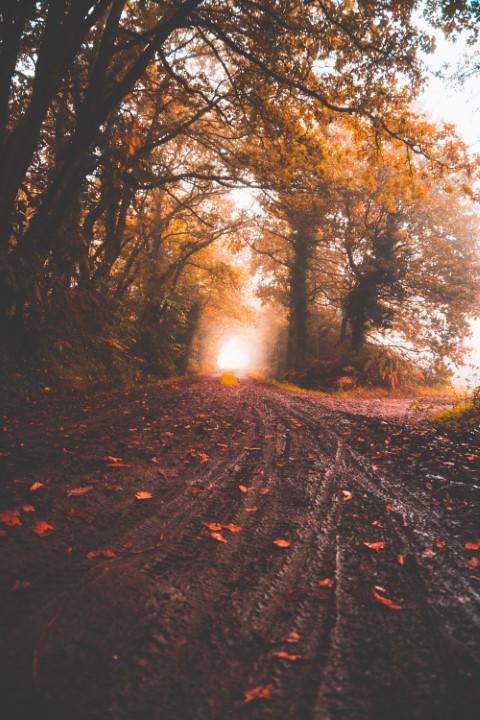 Do you have a rural home, or are you seriously considering purchasing land in the Roanoke area? Even if you're a seasoned landowner, you might still wonder how urban trees compare to their rural counterparts.
Planting a forest requires careful preparation and maintenance so its fruits can be reaped over many years. Here we will discuss some advantages and disadvantages of owning many trees in Roanoke and some of the tree types you can find. In addition, you'll be able to identify why you need Roanoke tree care to care for your beloved trees.
Can Roanoke Tree Care Tell Me What Trees Are On My Land?
In Roanoke, you may find a wide variety of tree types. Here are a few common tree types you could have your local tree care company care for.
Loblolly Pine
Loblolly Pines grow 60 feet in 20 years and mature to about 100 feet. Deep taproot and flexible trunk make it wind-resistant. It needs sandy or gravelly, well-drained soil, not alkaline.
Blackjack Oak
Small, slow-growing oak with large leaves. In well-drained, gravelly or sandy areas. It doesn't transplant well and is damaged by habitat changes.
Post Oak
Post Oak is another slow-growing native (Quercus stellata). A 2-foot-diameter tree could be 100 years old, so preserve the older ones on your property. Their craggy look lends permanence, although they are root-sensitive.
Live Oak
The Edwards Plateau has more Live Oaks (Quercus virginiana). It's easy to plant but challenging to maintain, needs frequent pruning, and is prone to Oak Wilt.
American Sycamore
If you have streams or low-lying places, you may have an American Sycamore (Platanus occidentalis). It's a 100-foot-tall, 50-foot-wide tree with enormous leaves and flaking bark. They need area for their roots and might be diseased and infested.
Cedar Elm
Cedar Elm (Ulmus crassifolia) and Winged Elm (Ulmus alata) grow swiftly and endure drought. Both yield seeds that birds and squirrels love.
Eastern Red Cedars
You likely have Eastern Red Cedars (Juniperus virginiana). They're easy to grow in any soil, require little water, and can reach 50 feet. However, don't put them near buildings because they're flammable.
Honey Mesquite
Honey Mesquite (Prosopis glandulosa) survives and expands over the region to provide filtered shade and fine-textured leaves for xeriscape gardens. Unfortunately, too much water kills drought-tolerant plants.
Benefits of Trees on Your Property
For people who live in the country, forests are vital. Trees hold the soil in place and keep it from washing away and polluting waterways. They keep the banks in place and keep the soil healthy.
When it rains, raindrops hit the tree canopies instead of the soil, protected by leaf litter, tree roots, and other plants in the understory. As a result, rainwater slowly seeps through the natural mulch, refilling aquifers and making flooding less likely.
In the long run, talking to a certified arborist is essential before building, changing roads, or changing how water drains.
"Prevention is better than cure" is true for most things. An arborist can help you decide which trees to keep, how to take care of them during construction, and how to design a landscape that will keep your trees healthy for years.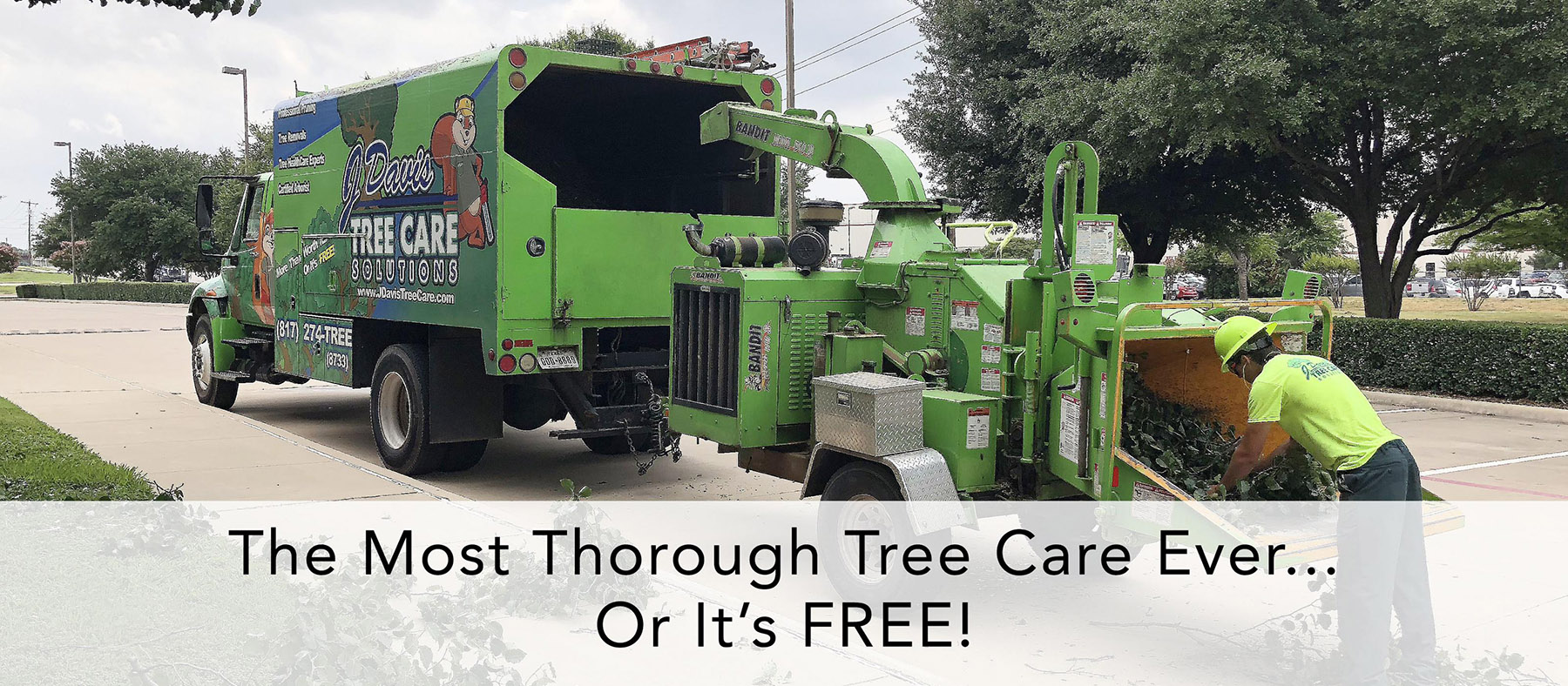 Where To Find Roanoke Tree Care Services?
At J Davis Tree Care, certified arborists have worked with homeowners, architects, contractors, and landscape designers for a long time.
We can work with the team to decide which trees you want to keep and which you want to cut down so that you can see more and get more from your property, Contact J Davis Tree Care Solutions for the absolute best tree care programs, or use the compact form below for a direct response.
You can check our customer reviews on BBB, Yelp, or Yellow Pages.

Fill in for a fast response