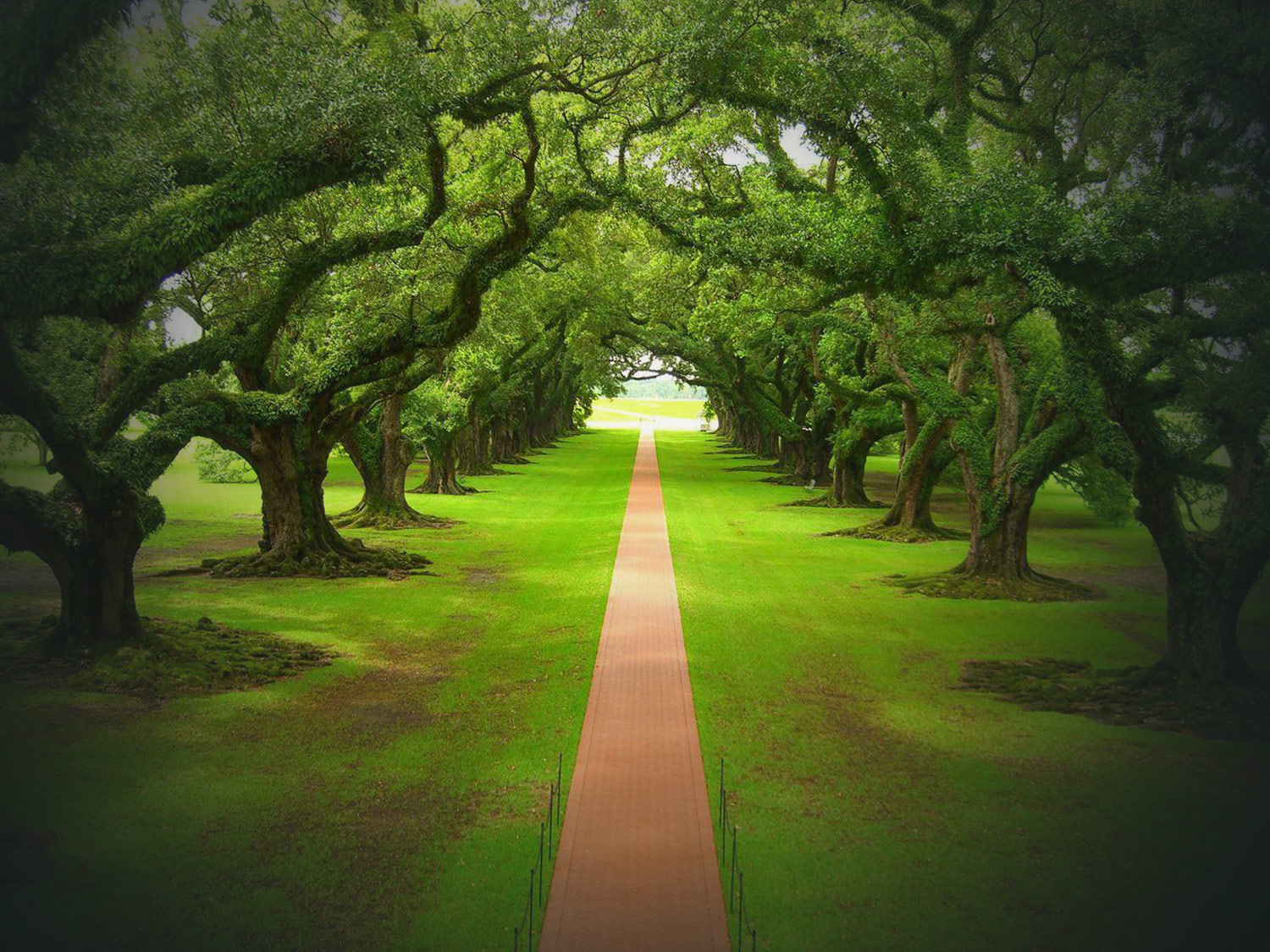 Trees should be cared for and maintained regularly to remain healthy and strong. Unfortunately, sometimes tress may also have to be removed. Tree maintenance should only ever be carried out by professionals, such as ourselves at Davis Tree Care. In most cases we would do everything in our power to help and maintain trees yet sometimes there is no other option than to remove trees. If you have a tree that seems to be in a really bad way, then give us a call and our dedicated team will check its health and decide what to do.
We are the best performing and most consistent tree care company within this district and over a wide range of different tree care services. Our team has all the right gear and the most skills for quality tree removal services in Arlington, TX. Anyone that knows of any trees that need removing or potentially need to move should contact us now for a free estimate. Our team will be there to quickly assess the situation.


We have been providing quality tree removal services in Arlington, TX for years now, and have the gear and the knowhow to do so swiftly and effectively. Our team will see about the safest ways to remove trees. The potential risks linked with the removing of trees are a major factor as to why professional firms such as ours should be hired to complete the job. We determine if trees need to be taken and work out area in which things could be damaged if the tree falls too far or too quickly. We control any removal to prevent damage to both property and the safety of our team members. Remember that our years of experience and skills are a single phone call away.
The most thorough tree care ever...or it's free