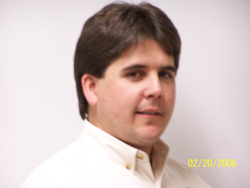 When a person is looking to improve the health of their trees and allow them to grow, they should contact a professional tree service so they can get tree fertilization in Southlake, TX. The professionals apply a special formula to help the tree grow and get green.
In nature, the soil for trees is rich in organic matter. That is not always the case for trees growing in the yards. That is where a professional tree service can help. They will apply a slow-release tree fertilizer to the soil around the tree. This will help replace any nutrients in the soil that have been lost. This fertilizer will also help protect the tree for disease, the infestation from insects, and the weather conditions. The tree fertilizer will also help the root system of the tree which will provide better support and stability. If the trees are flowering this fertilizer will help improve the blooming of the flowers and allow the tress to make the yard look great.
The professional knows the correct fertilizer to use for the tree. They will use the type that will provide the tree with the nutrients that it needs. They will test the pH levels of the soil so they can find the fertilizer with the right compounds to support the tree. The soil will then be treated so that the tree can take in the nutrients that it needs. There are also natural-based fertilizers that can be used that are safe and will be used to help manage the health of the tree. There are also organic fertilizers that are looking to take an all-natural approach. The arborist will find the combination that will best support the landscape. The professional tree fertilization services in Southlake, TX will help the tree looks it best and will help support the natural structure of the tree.