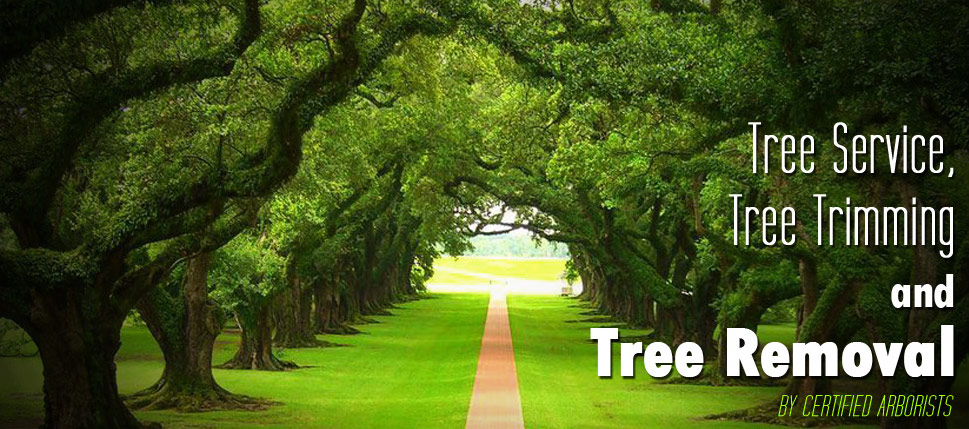 Here at Davis Tree Care we know that trees need a great deal of looking after. Perhaps you are also aware of that, or perhaps you might only think about tree care every now and again. For most people it is completely impractical to think about providing free care themselves, and in all cases, it would be a bad idea. The only sensible way to receive quality tree care in Southlake, TX is to hire experts like us. We can reach any property within this district.
Over the years our workers have learned everything there is to know about trees and to care for them. We have been caring for trees for years and can take care of all or any trees on your property without a hitch. Just contact us to discuss your requirements in greater detail and arrange for a free estimate. We offer a fair price for the various tree care services, which we provide including cutting, pruning, and pruning. From time to time we will even remove trees should they be dead, or beyond our help. What service we provide you can be certain that no other company in this district can match our quality.
We offer top quality tree care in Southlake, TX and our workers can be called out at any point during the day or the night. Our workers are experts in caring for and helping trees so contact us as soon as you notice that any tree on your property or work premises could do with receiving the highest quality tree care services from us. Our workers have the right tools, knowledge, skills and experience to care for trees around the clock.