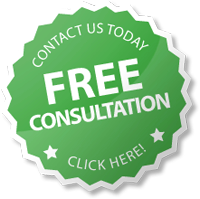 When you want your trees to look good, you've got to prune them carefully. The trees are a vital part of your whole yard and make sure they look right. When you contact us in North Richland Hills, TX, with your professional tree pruning requirements, we ensure that all our work is done correctly.
We know which branches in your yard are supposed to remain on the trees and which branches are better cut off and taken away. You know your trees are in competent hands when you have a professional North Richland Hills tree service by your side, and we won't let you down.
North Richland Hills Tree Pruning pros Know Where to trim
When you contact our experienced tree pruning team, we'll find out if there's anything wrong with one of your trees that needs addressing.
If you want your trees to be safe, you need to find out if they should be removed.
Find out whether so many of your tree's nutrients go to a portion that doesn't need those nutrients. We'll help cut those branches so your trees can be at their best.
Why Prune Trees?
Pruning trees can help them withstand high winds and storms. It also allows them to withstand intense warm and cold temperatures. Our certified arborists know what they're doing and offer skilled tree pruning services that help trees grow.
Pruning also prevents insect infestations from trees and may prevent the disease from spreading to other trees. Our top-notch services help trees grow and prolong their lifespan.
We are highly qualified professionals you can trust to prune your trees. If you recruit us, we promise the competition won't outdo our squad. We have expertise, supplies, and tools to do the right thing.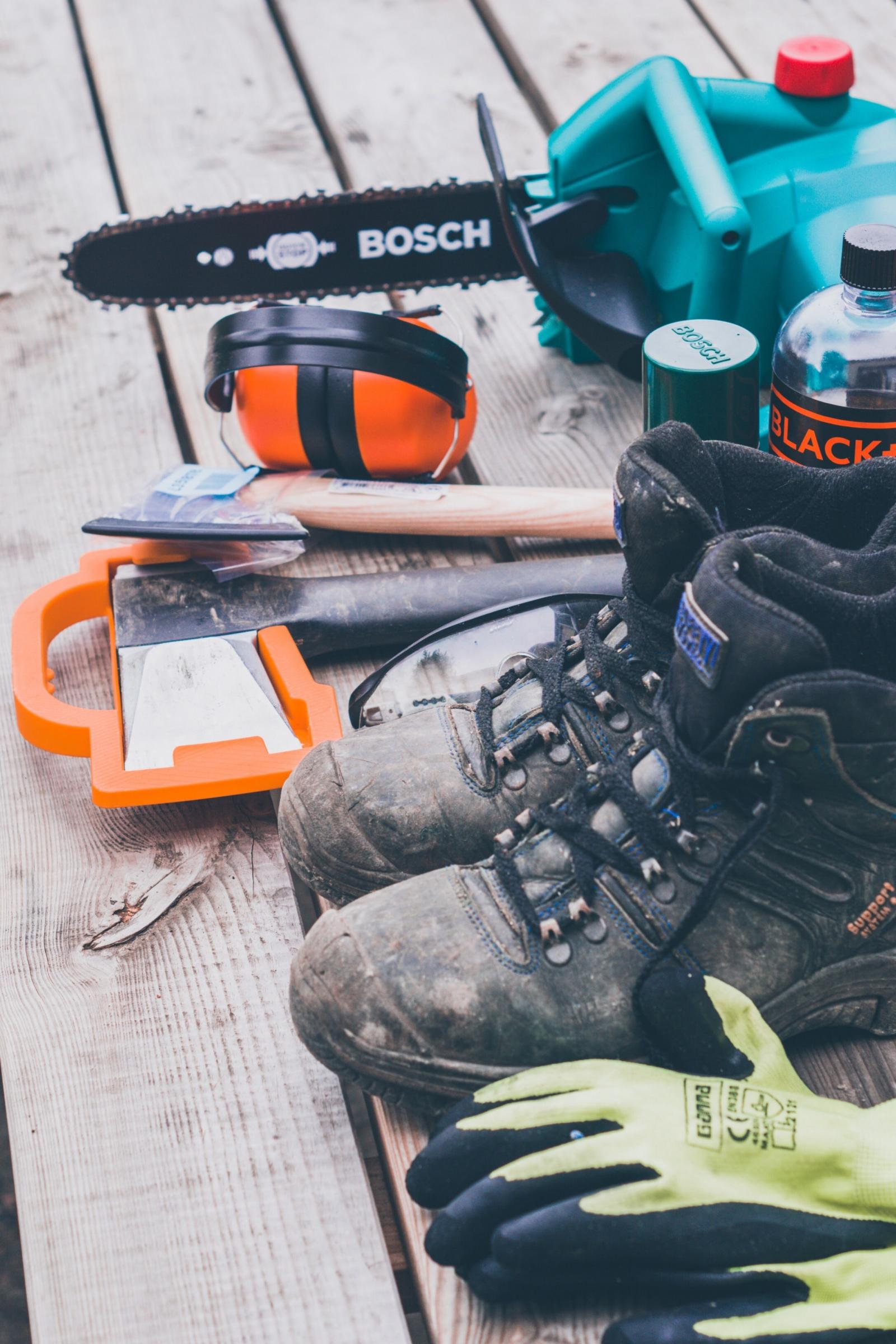 Finding Reliable North Richland Hills Tree Care Services
We are committed to being thorough, and after we have finished working, we ensure that there are no tree branches in your direction.
You can trust our competent tree pruning service in North Richland Hills, TX, to take care of things if you feel like one branch might be at risk of damaging your house. You won't have to pay for our support if you're not satisfied with how comprehensive our tree care is. It's our aim to make you appreciate the tree.
Contact J Davis Tree Care Solutions for the very best tree care programs or use the compact form below for a direct response.
You can even check out our customer reviews on BBB, Yelp, or Yellow Pages.

Fill in the form for a speedy response