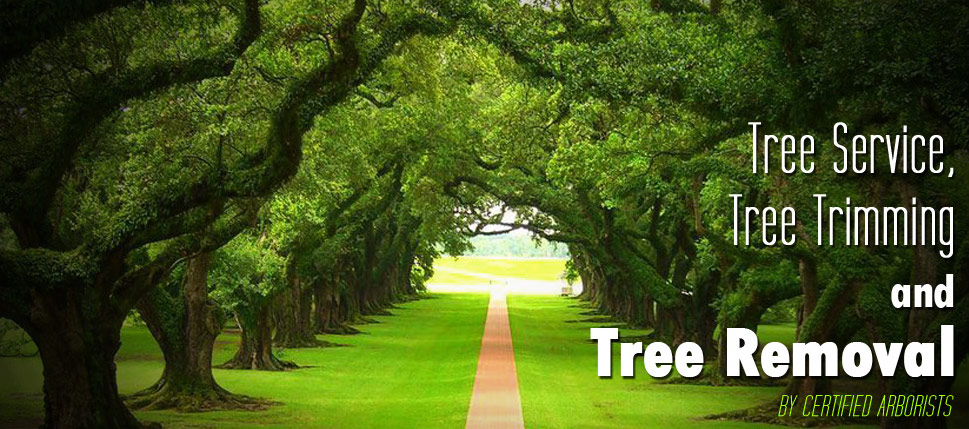 Trees need to be cared for on a regular basis, and that needs to be delivered by professional tree surgeons to make that is carried out properly. At Davis Tree Care we are highly skilled at caring for trees and we take pride in our thoroughness. Our professional tree pruning services in Southlake, TX are the best that can hired in the local area. Hire us and the tree or trees we prune will look neat and tidy. Not only does pruning make a tree appear neat and tidy, it also promotes healthy growth.


Our teams are tree pruning experts and will always do a thorough job of it, at a price that is affordable, and represents the best value for money. We hire the best surgeons to make sure that we provide the most effective tree care throughout this area. We make sure our surgeons keep improving their skills besides reviewing how we do things to find ways to make our services the most efficient. We do not take it for granted that our professional tree pruning services will always be the best in our district and seek to work smarter whenever we can. Our equipment is well maintained, and all cutting blades are kept clean and sharp.


Our professional tree pruning services in Southlake, TX are available all year round, and our teams can quickly reach anywhere within our local area. Highly effective tree care and surgery services are literally only a phone call away. It is that simple, call our office whenever you have a tree or trees that need pruning. When you call, we will arrange for a free estimate to be conducted by our team. On receiving your go ahead, we will get the trees pruned and tidy away all the clippings.


The most thorough tree care ever... or it's free.