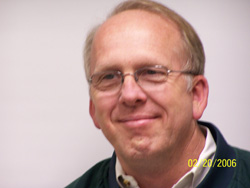 Trees should be cared for and maintained on a regular to remain healthy and strong. Tree maintenance should only ever be carried out by professionals, such as ourselves at Davis Tree Care. We cannot be beaten on the quality of the services that we deliver within our local area. Caring for trees is harder than it looks yet only professionals should ever do it. Find out about our professional tree pruning service today in Keller, TX. We have teams that operate throughout the entire district. We will not be beaten for the quality and the value for money of any of tree care services.


Our team is the best performing and most consistent tree care company within this district and over a wide range of different tree care services like removal, trimming and also pruning. Our team has all the right gear and the most skills for professional tree pruning services. What's more we are fully insured. People who are aware of know any trees that need a bit of attention should call us for a free estimate as soon as they can.
Our teams have all the essential equipment when it comes to providing a fully professional tree pruning service in Keller, TX. The other things going in the favor of teams is their years of experience and their many skills in relation to the pruning and regular maintenance of trees. When all is that is put together then no other firm in this district can look after trees like we can do. We are the best at what we do. Therefore, forget the rest and hire us to get the job done. You do not have to do anything more demanding of your time after giving our office a call.
One last thing:
The most thorough tree care ever...or it's free