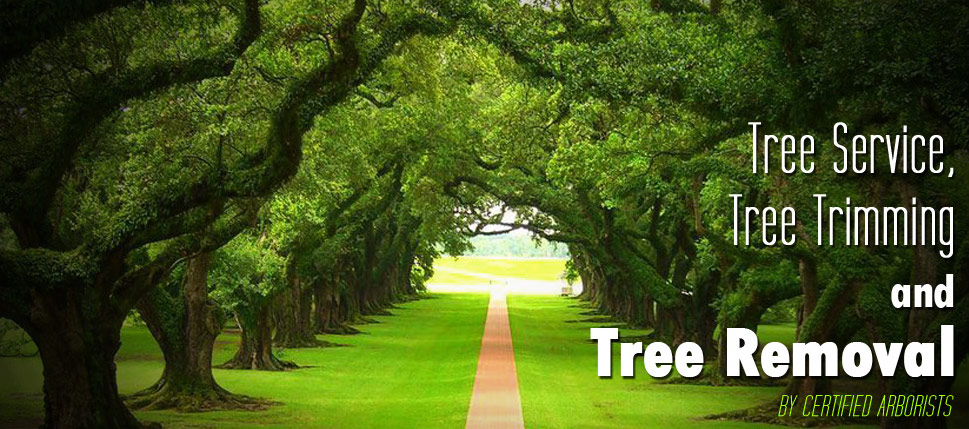 As a homeowner, you have to make sure that your home and property are taken care of year-round. Taking care of your trees is one of the most important things that you can do to keep your yard maintained. If you have a lot of trees in your yard, you are going to need tree care services in Keller, TX. Here are some things that our professional tree care company can do for you:
Tree Trimming

Tree trimming is important for the health of your tree. Lack of trimming can cause sickness and diseases to spread, which can kill a healthy tree. If you want to keep your trees in good condition and have them remain lush all through the year, you should have your tree's trimmed by a professional.
Tree Care Services Keep Trees Healthy

Many people forget that trees are organisms that live. Without proper tree care services, a tree can become sick. Regular trimming will increase the longevity of your tree's health. If your tree is ill, our tree care services company in Keller, TX will treat the illness before the illness spreads to other trees.
Tree Emergencies

Sometimes storms may knock down trees and may fall on the property. Our tree care experts can provide you with the right solution for your tree emergencies and take care of the problem. Trees require care all year round, especially during the winter and summer seasons. We can take care of tree emergencies before it gets worse.


Taking good care of your trees is important. Our company can help you maintain the health of your tree, and we provide our customers with the most thorough tree care ever, or it's free. Contact us today if your trees are in need of care. We will maintain your trees to keep them healthy and strong.