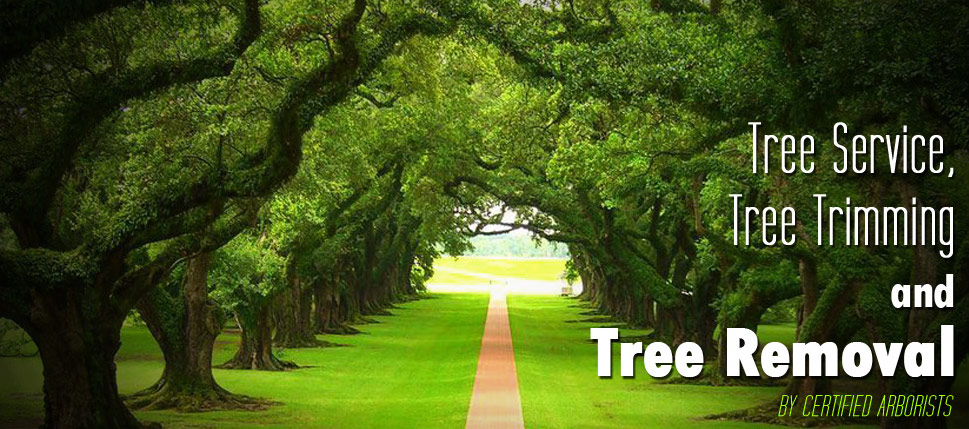 It is important for trees to be properly maintained. If not, their health could suffer and they may stop growing. The quality tree care services in Southlake, TX we provide can improve the appearance and health of trees. We will remove low hanging branches, trim back overgrown limbs and clear out thick or dense foliage. In addition, we can eliminate, twisting and crossing branches that prevent new growth. Our arborists are skilled and well-trained experts that will not be outdone. Clients can trust them to properly care for their trees and to do a professional job.

We have the know-how to help trees thrive. Removing dead, dying and diseased limbs can extend life. In addition, we will remove dead broken and weak limbs that could fall and damage homes and cars. Plus, they could fall and badly hurt or kill a person. We advise homeowners to hire experts like us to tend to their trees. Doing so on a regular basis can help trees flourish and will keep them in good shape. Pruning, trimming and fertilization can stop the spreading of disease and can also improve their health. Our reliable quality tree care services will not be matched or exceeded by the competition.
The services we provide are designed to improve the health and appearance of trees. Plus, our services are calculated to make trees stronger. Clients can trust us to do the job. We are proud of our certified arborists and guarantee they have the expertise to provide our clients with top quality tree care services in Southlake, TX that will not be matched. Our pro-grade tools and equipment and advanced methods ensures the job will be done safely. We offer the most thorough tree care ever...or it's free. Please call us today for a contactless and free estimate or to book an appointment.