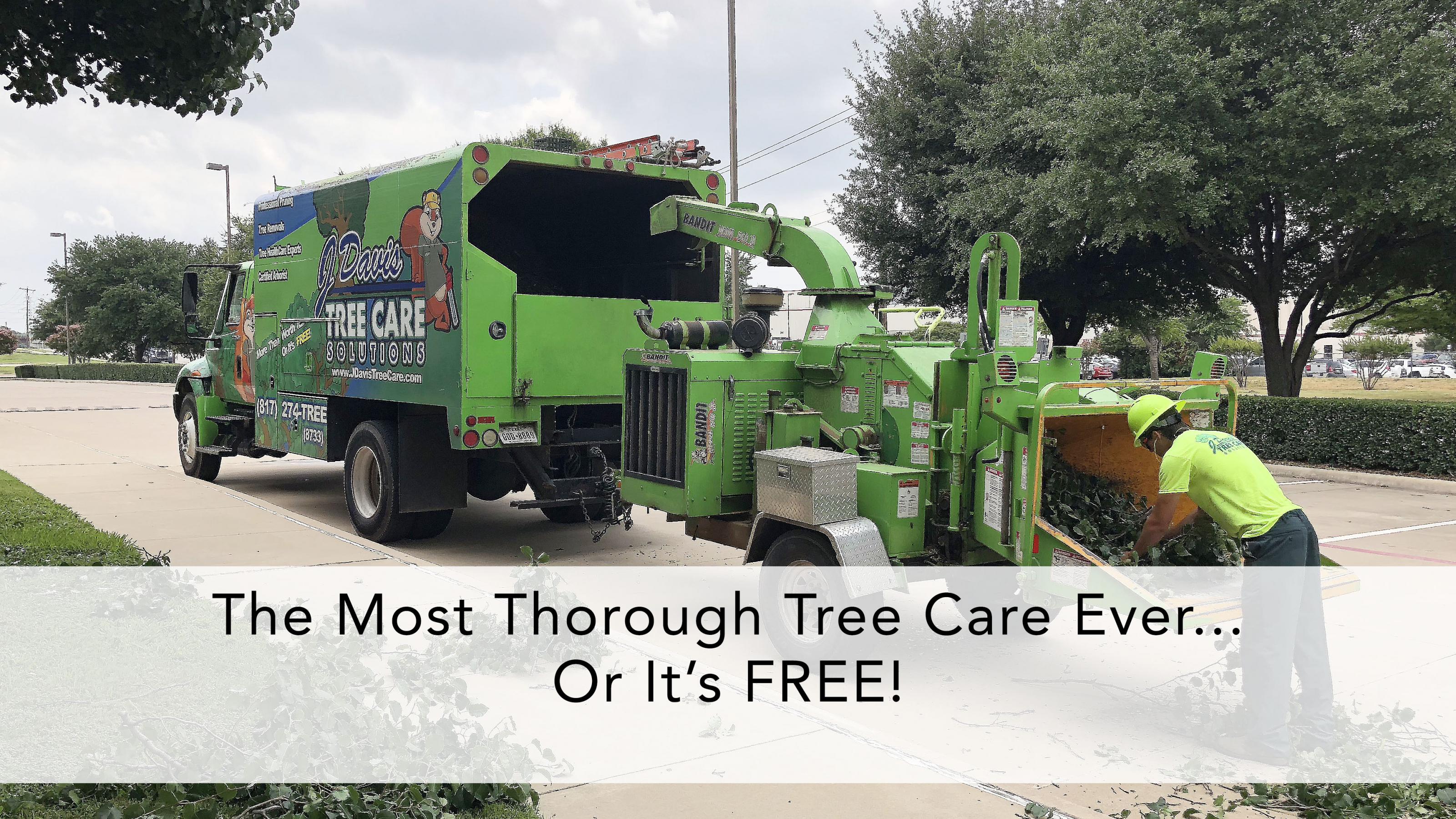 Regular and quality tree trimming in Southlake, TX performed by experienced and skilled experts is key to keeping trees healthy and attractive. We are a reputable company that has been in operation for years in the area. We use the right tools to do the job safely such as pruners, saws, axes and landscaping and climbing equipment. If we are hired, we guarantee our arborists can provide property owners with expert and unbeatable services. Trimming offers many benefits. Perhaps the most crucial advantage is maintaining tree health. When done correctly, trimming helps keep trees healthy and strong.


Thorough and quality tree trimming by our certified team ensures trees will be properly balanced. Plus, our services extend trees lifespan by eliminating weak, diseased or damaged branches and limbs that can affect the health and growth of trees. Trimming also enhances the aesthetics of trees. When trees are properly shaped and groomed, they will look naturally beautiful and will not have that wild or overgrown appearance that can spoil the curb appeal of homes. Tree trimming is essential for the health and growth of trees and for the look of landscapes, but it must be done right.


Trees are tall and gorgeous but if they are not properly cared for by highly trained professionals, issues can arise. Removing dead, diseased and damaged branches prevents accidents from happening such as limbs falling on cars, roofs and people. Also, it can stop limbs from growing up against windows and gutters of homes. Cutting tree limbs without the appropriate tools and skills can result in serious damage. If we are hired for our top quality tree trimming in Southlake, TX we guarantee our crew will do the job safely and effectively. We offer the most thorough tree care ever...or it's free. Give our office today for a free and no contact estimate.