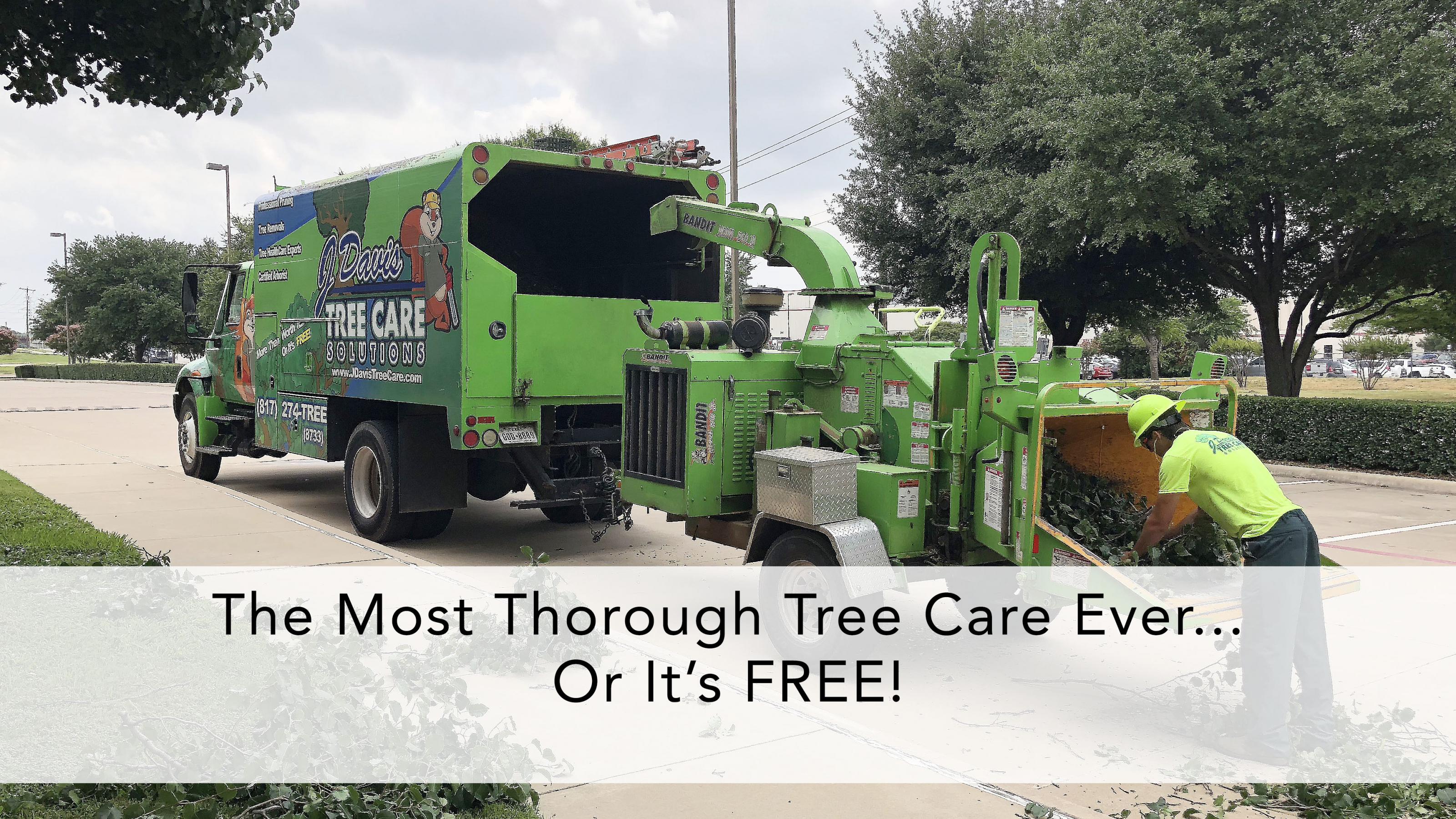 Are you in need of quality tree care services in Southlake, TX? Davis Tree Care is the best choice for you. We are a company with years of experience in offering tree care services and have a reputation for admiring. Trees have always been our passion, and providing the service to you is undoubtedly our joy. Over the years of service, we have been able to serve several clienteles who can attest to the fact that professionalism is guaranteed. We are a licensed company, and thus you can rely on us for your tree care needs that may include fertilizing, pruning, removal, and trimming.

Why choose us?

Every successful company needs a team that builds its reputation. Davis Tree Care has, over the years, been able to employ a well-seasoned pool of staff. They render nothing but services that do not only meet your expectations but exceed them as well. Our team is well regularly trained in this field, and thus you are guaranteed that you will never regret the decision you made on choosing us.


Secondly is the fact that we are quite reliable. Trees bring joy to us as we attend to them, and thus once you call on us for the service, we will always show up on time, ready for the job, and equipped to render the service. We offer a wide range of services when it comes to trees, and thus, we are a one-stop-shop when it comes to tree care. You can trust us on any of your tree care needs, and we will offer nothing but skilled service to see to it that this nature given beauty is well attended to.


Lastly is the fact we offer our services for free. Our thorough tree care services in Southlake, TX come with no charge as we are service-oriented. Choosing us assures you of no payments for the service as we care about nature, and we always want to get the care they deserve. What is better than this? Contact us today and let us take care of your trees as you hustle on other things.