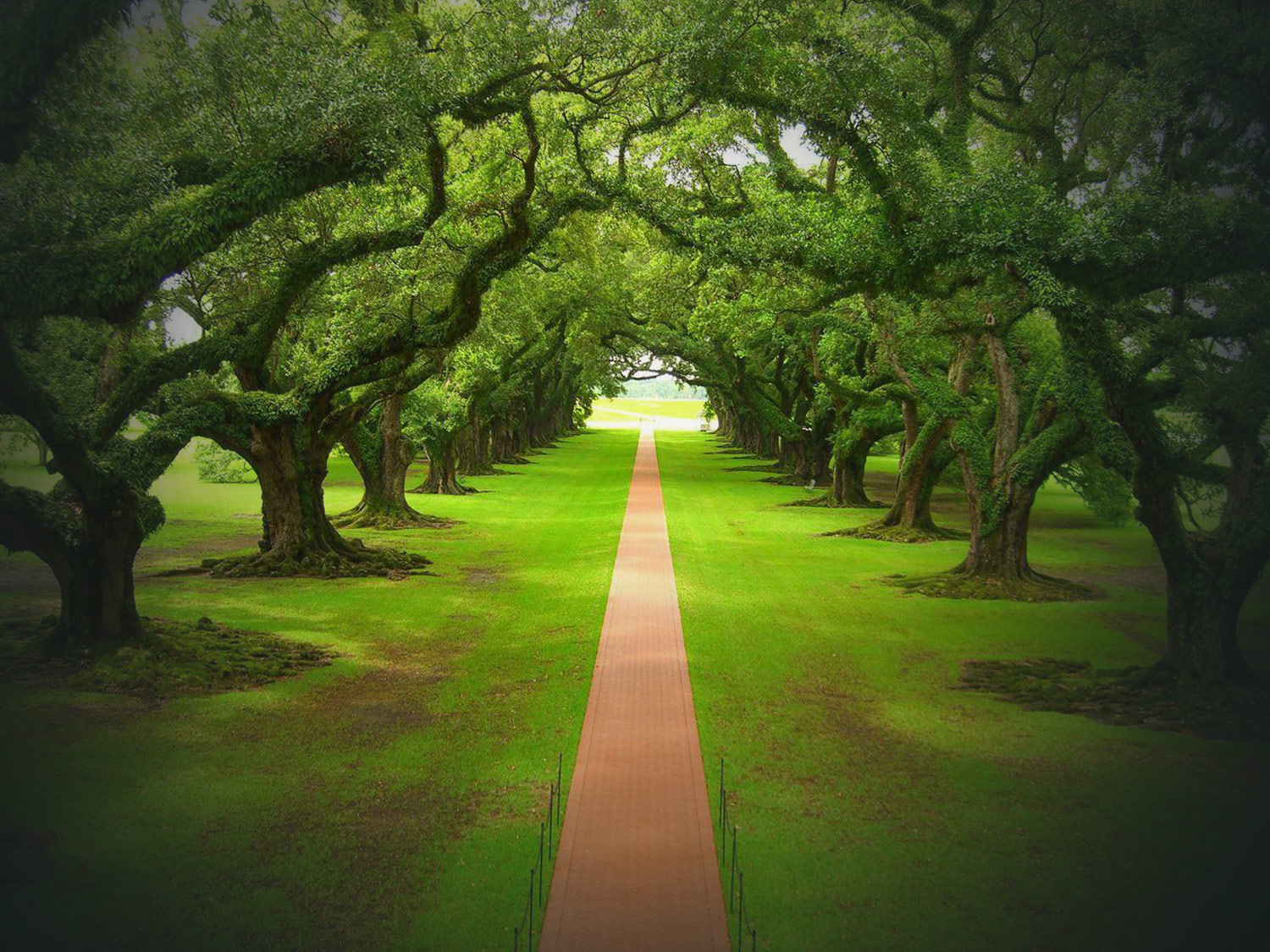 Regularly scheduled tree trimming in Southlake, TX by trusted professionals can be very beneficial to the health of your trees. If trees are not properly cared for, they can die. Plus, they may become unstable due to lack of maintenance. When trees become damaged, weak limbs and branches can fall and damage your property. It is a good idea to have your trees inspected and trimmed on a yearly basis. Trees are often located near houses as well as near power lines, which can be hazardous if the trees have low hanging branches and limbs. Annual trimming can prevent tree failure and helps promote tree growth and can help extend the life of trees.
Trimming also helps remove weak and damaged limbs and branches before they can begin to affect the health of trees. It is best to hire professional tree trimming experts like us to keep your trees in good condition and to help improve the appearance of the trees on your property. When dead limbs are cleared away, trees tend to thrive. In addition, removing dying and weak branches before they fall can help prevent damage to your home. Also trimming can prevent trees from coming in contact with power lines, which could turn into a dangerous situation.
One of the most important reasons for annual trimming services is safety. Weak branches can fall on you and could cause a serious or life-threatening injury. If you have your trees trimmed and inspected regularly, you can prevent accidents from happening. Plus, it can help keep your trees looking healthy, which can also help enhance the aesthetics and increase the value of your property. If you are looking for top quality tree trimming in Southlake, TX services by well-trained technicians, we ask you to give us a call to schedule an appointment. We offer the most thorough tree care ever...or it's free.