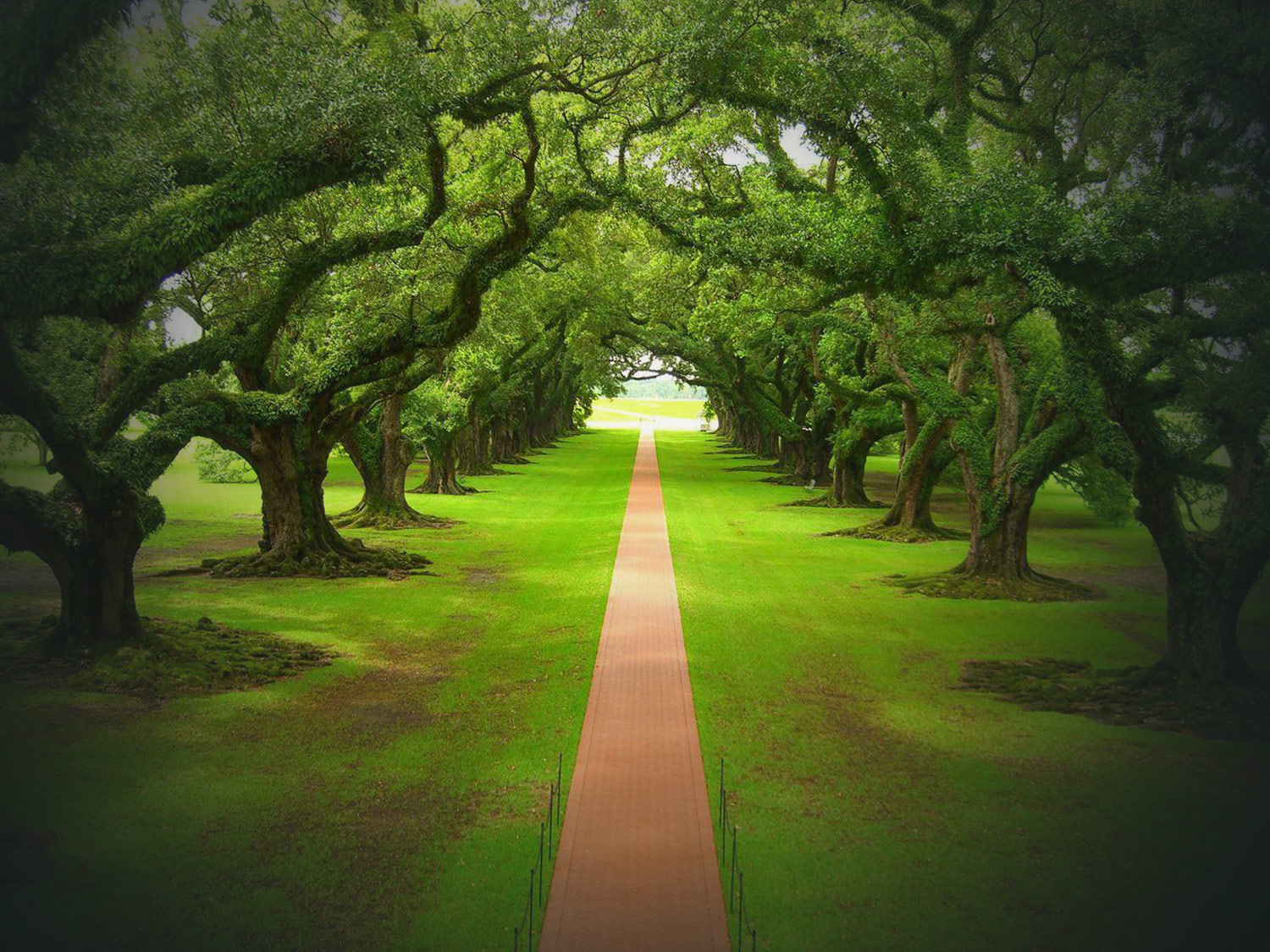 The thunderstorm last night significantly damaged one of your trees and it needs to be cut down immediately. High winds weakened some of the branches, which means a limb could fall at any minute. Plus, the entire tree could topple over and fall on people or on your house or car. If you want the best quality tree removal services in Arlington, TX we urge you to call us as soon as possible. We are trusted experts that know how to safely take down damaged trees. You can rely on our certified team to do the job right and can trust them not to harm you, your home or vehicle during the removal procedure.


If you want the tree to be taken down without incident, we assure you our team can do the job. Weak trees and branches can be hazardous or deadly and should be safely removed by trained professionals like us as soon as possible. Our team knows what they are doing and can provide you with quality tree removal services that will not be matched or surpassed. If you hire us, we guarantee our skilled team will do an outstanding and efficient job. We take safety precautions and use equipment, ropes and cables to stable and brace trees before we take them down.


Our licensed arborists are well experienced and have the training to safely remove trees from your property. You can rely on our reputable company to keep you and your property secure during the removal process. Plus, you can be certain that we will not damage any of your other trees. We can provide you with top quality tree removal services in Arlington, TX that will not be rivaled by any competing company. We offer the most thorough tree care ever...or it's free. Please contact us today to setup an appointment.